Alamo Heights High School
Class of 1971
Turnin' 65 Gathering 2018
Refresh your browser to see recent updates. Please bookmark this page.
"Turnin' 65" Gathering 2018
SAVE THE DATE: Saturday, April 21, 2018
'71 Graduates and fellow Elementary & Jr School Classmates 1959-1971, and our childhood friends who transferred out and did not graduate with us.
♫ ♪ Moody Blues ♫ Jefferson Airplane ♪ Hits of the 1960s ♪ ♫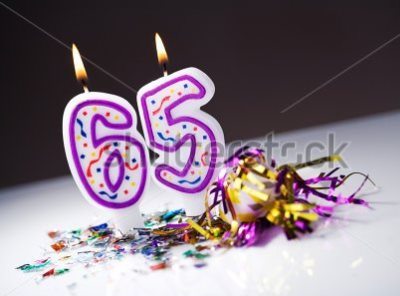 Let's meet up in 2018 for a casual gathering to celebrate 65.
'52 & '53 Baby Boomers (some of us turned 65 in 2017)
---
A casual gathering in our ol' home town which also celebrates its 300th Birthday in 2018.
SAVE THE DATE: Saturday, April 21, 2018 - casual dinner - location to be announced
Happy hour & dinner in Alamo Heights vicinity. Casual, simple, and pay at the door.
We will ask for RSVPs in March, for headcount for catering.
Send questions to tschmid@austin.rr.com
SA folks, please let us know what big fiesta or tricentennial events are also on this date, April 21, 2018. San Antonio 300 Tricentennial celebrations which might affect our attendance.
Our Saturday dinner will NOT be downtown in the thick of Fiesta events due to crowds, traffic, parking hassles.
Fiesta 2018 Events FYI: San Jacinto Day is April 21, 2018
Friday Apr 20, 2018 Alamo Heights Night http://alamoheightsnight.org/ at Incarnate Word campus
Saturday Apr 21 "An Evening in '09" 5pm-10pm at AH Swimming Pool area
Monday Apr 23, 2018 Texas Cavaliers River Parade
Friday Apr 27, 2018 Noon Battle of Flowers Parade
Saturday Apr 28, 2018 King William Fair
Saturday Apr 29, 2018 Great Fiesta Pooch Parade
Saturday Apr 28, 2018 Fiesta Flambeau Night Parade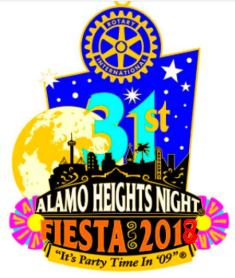 Coincidently, 2018 is also San Antonio's Tricentennial, with year long celebrations planned by the city
San Antonio 300 web site http://www.sanantonio300.org/
Email Toni if you hear of fun, interesting events on the San Antonio 300 Calendar and I'll post them on this page.
Check back for updates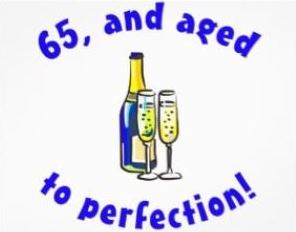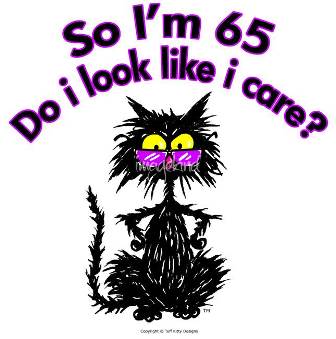 "When I'm 64" Parody. [more Baby Boomer Parodies on YouTube]