Alamo Heights High School
Class of 1971
2021 Regional Mini Gatherings
Alamo Heights Class of '71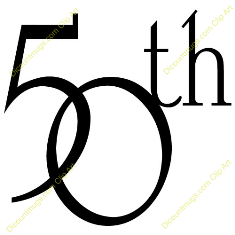 Reunion Postponed
Our Decennial "50 Year" Reunion Weekend is postponed to 2022 - 50+1 due to health concerns and low attendance, We will see you next year!
we are looking at October 29, 2022
since AH campus is closed on Oct 22, meaning no lunch, no tour
send your feedback about the date
---

*** Plan B for 2021 ***
Classes of 1968, 1969, 1970, 1972 and Teachers
Please join the Class of 1971
Saturday Oct 30, 2021, BYO Picnic Lunch
Outdoor Amphitheatre at Pearl
and / or
Friday Oct 29, Happy Hour in Bergheim


SAT, Oct 30, 2021 at The Pearl outdoor Amphitheatre
Bring lunch or just stop by to say hello
BYO Brown Bag Picnic Lunch
Click Here for DETAILS & RSVP info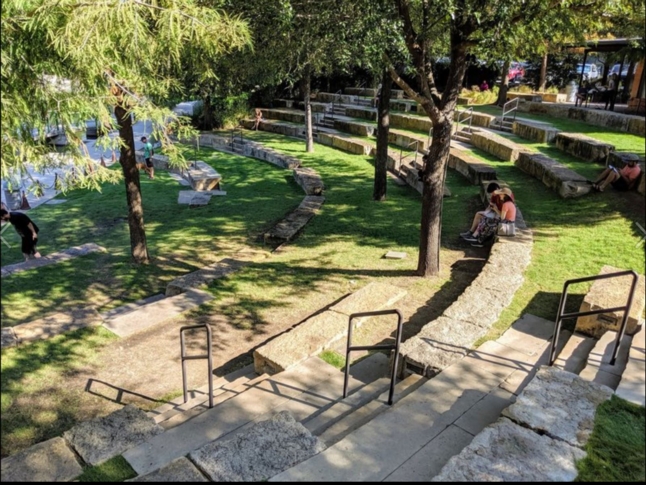 ---

FRIDAY OCT 29, 2021 HAPPY HOUR on the deck
O'Brien's Restaurant in Bergheim, TX
Click for Details & RSVP Info

---
SATURDAY OCTOBER 30, 2021 LUNCH at Pearl Click for Details & RSVP
---

SATURDAY OCTOBER 30, 2021
meet up for appetizers, cocktails? live music? night cap? Ideas?
A thought is to Indiviually plan dinners with friends. Then, perhaps meet up later for nightcaps or live music. Ideas?
There will be no organized large dinner gathering - too difficult - so we'll skip that this time.
Pls CLICK HERE to send feedback to Toni
---

also ... Regional Mini Gatherings
This October, in lieu of the big reunion, several class members have expressed interest in meeting up for informal gatherings, if can do so safely.
Click here to send feedback we appreciate your thoughts and feedback

Let Toni know if you would like to organize a local gathering in your city; we will post the details on this page. * Dallas * Houston * Austin *
---
DALLAS / North Texas
Organizer(s): volunteers?
Date: ?
Location: ?
---
HOUSTON Area
Organizer(s): volunteers?
Date: ?
Location: ?
---
AUSTIN Area / Central Texas
Organizer(s): ?
Date: ?
Location: ?
Gordon and I would love to host Central Texas Mules at our new place in rural northeast Burnet County. We are out in the middle of nowhere. wrap around porches, lots of space and fresh air. Nov, Dec, Jan, or Feb Toni 512-796-1123
Toni Send feedback or other Central Texas ideas