Alamo Heights High School
Class of 1971
Our Photos
TEST PAGE
!! LAST CALL TO VIEW OUR PHOTOS!
NOTE: our Photo Site on Shutterfly will be dismantled on March 25, 2023
All photos will be relocated to another location on the web in 2023 & 2024
Thanks for your patience
Scroll down below for a few 1967-1971 photos.
You will find Elementary School, High School, San Antonio Nostalgia, and past Reunions photos at our Shutterfly Share Site. (password protected)
Link: https://ahhs71.shutterfly.com/
Contact Toni if you need the Shutterfly Password toni.schmid@gmail.com
Note about Olmos 68, 69, 70, 71 photos: big thank you to Sandy Boehl March for scanning hundreds of candid photos from our Olmoses in 2001, a tedious & time consuming task. THANK YOU Sandy!
And, sweet Ilse scanned most of the headshots as well.
FB Users, visit our Our Facebook Group
Olmos yearbook headshots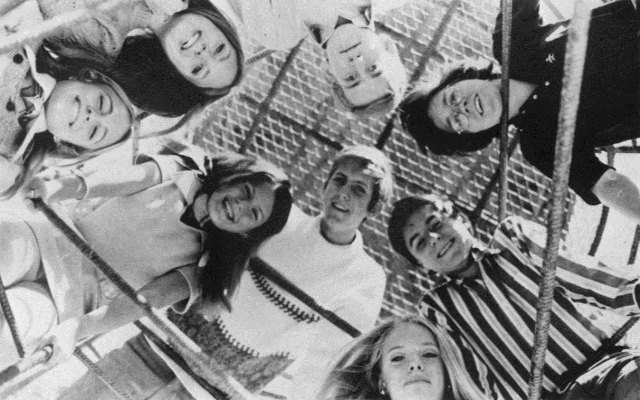 Senior Class Officers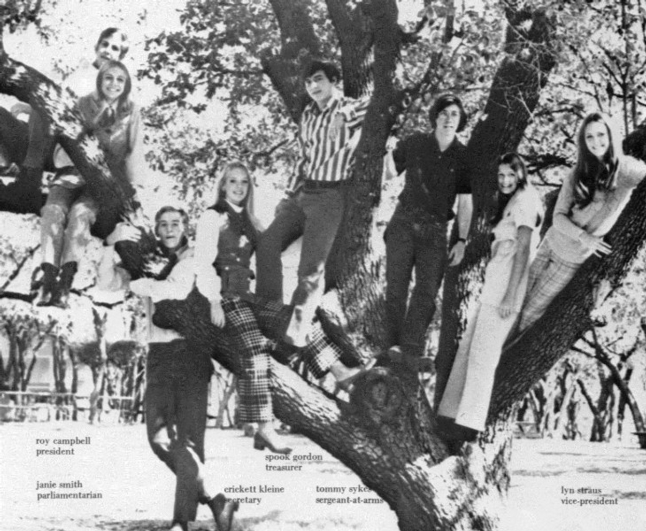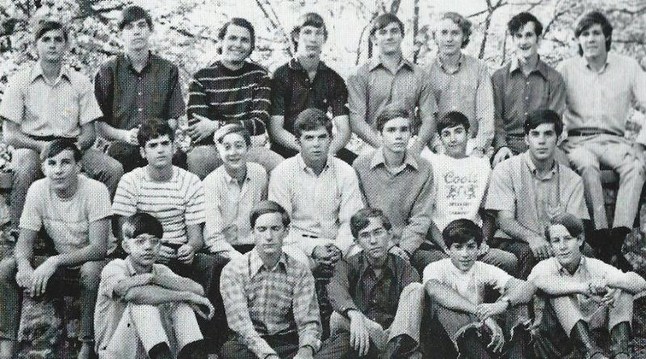 Key Club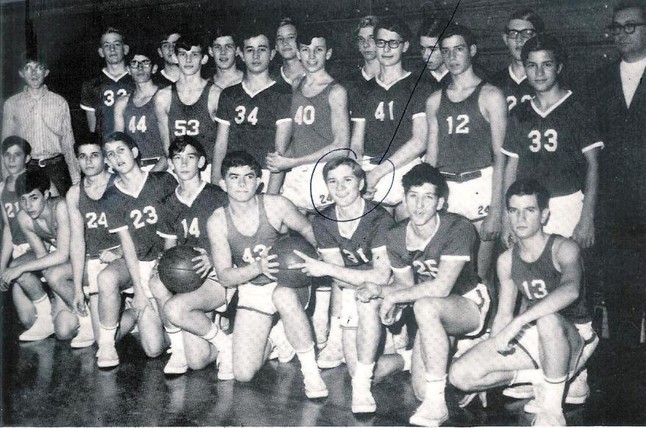 1969 Basketball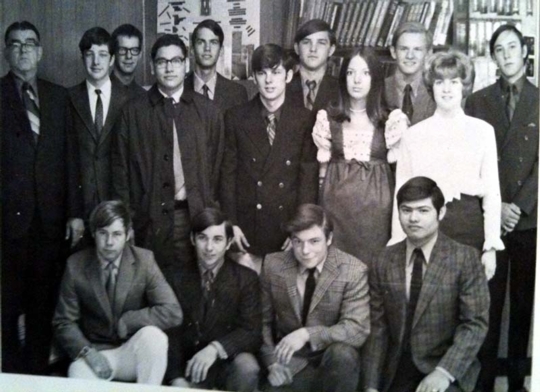 1971 Vocational Industrial Clubs of America - Chapter 255 Mr. Guy Cope, Sponsor
kneeling L-R: Thomas Kita, Ken Manhoff, John Moses (dec), Eddie Gonzalez
middle row L-R: Guy Cope (sponsor),Tom Geis, who?, John McGouge, who?, Kathy Duggar
back row L-R: who?, who?, Guy Ruff, Glen Mike Sargent, Michael Fisher (dec)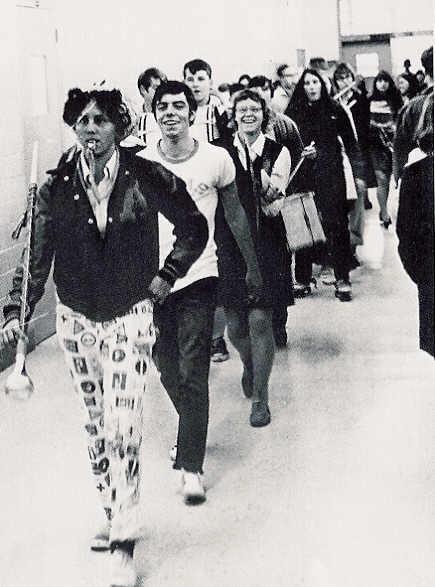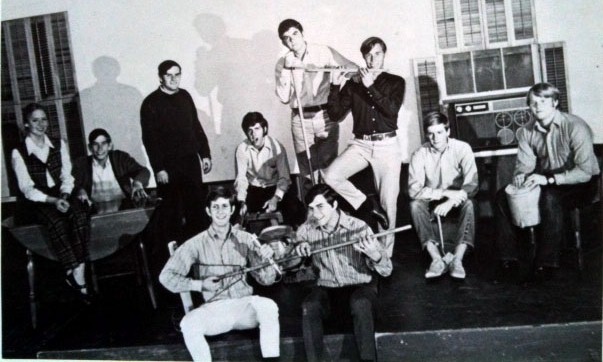 Mule Stall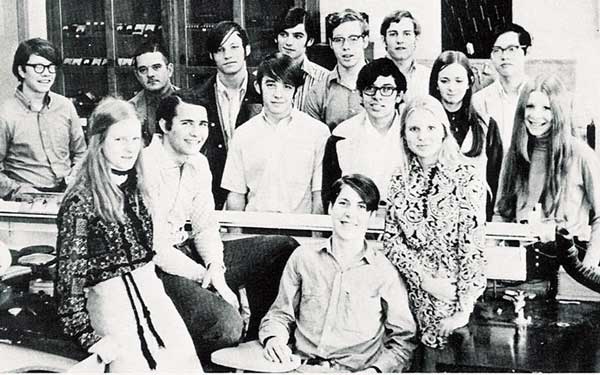 1971 Physics Club photo from Olmos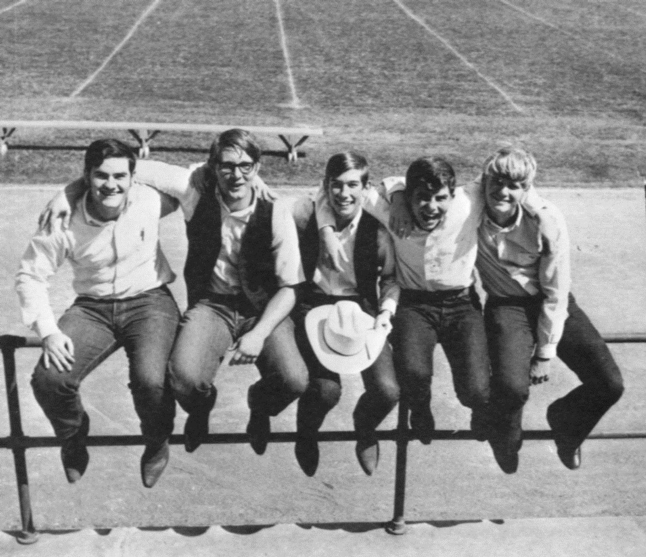 Muleskinners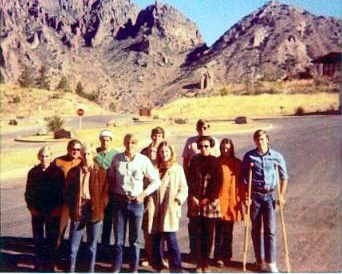 Geology Club Trip
Left to right: Unknown boy, Dr Selby Peter, Terry Lewis (we think), Howard Adams, Unknown boy, Unknown girl, Unknown boy, Diana Odegard, Max Wier, Ms. Wise, Unknown girl, and Randy Mayo on crutches.
Per Max: "I will see if I have any notes, but I need to see a yearbook of which mine was lost. I know Janet Davidson was on the trip and she may be the blocked out 5a or the shadowed 8. I know John McCaleb was on the trip and Howard stayed in his camper with 2 other guys." ~ Max W
(can someone pls send Toni a better quality scan of this Geology Club photo, and ID the unidentified)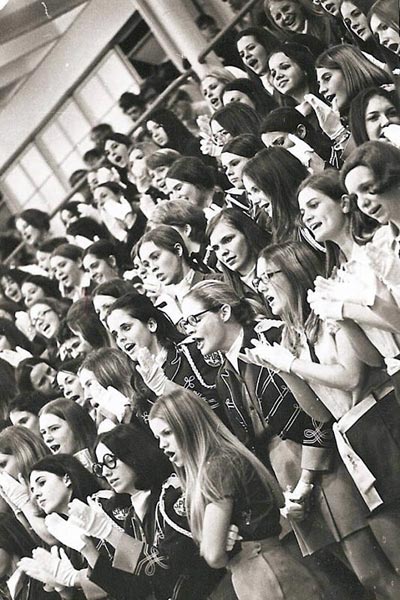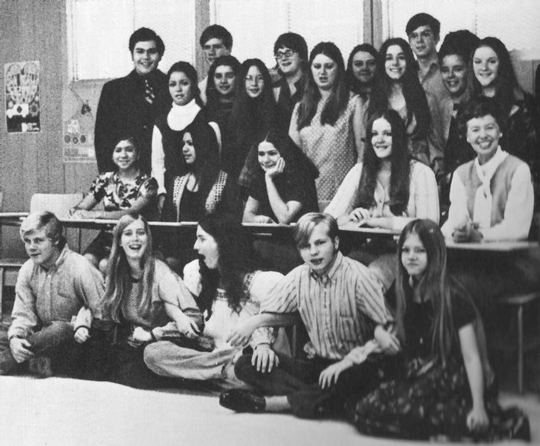 1971 Vocational Club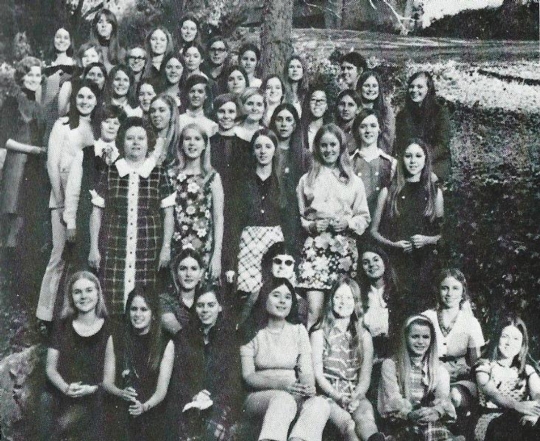 Service Club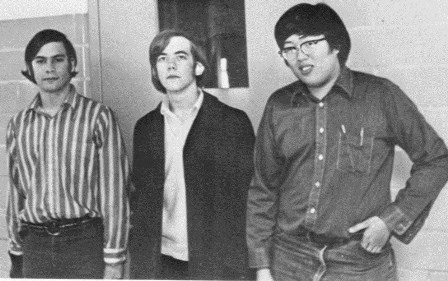 Bud W, Edmund E, Leighton K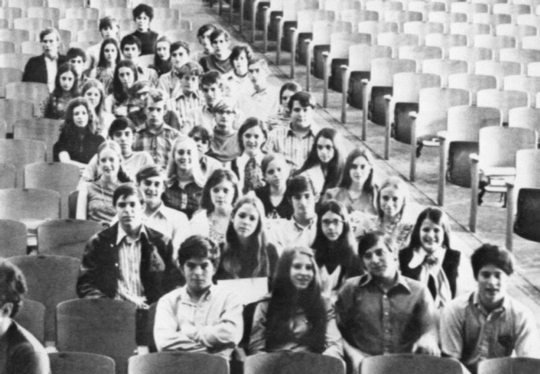 Student Council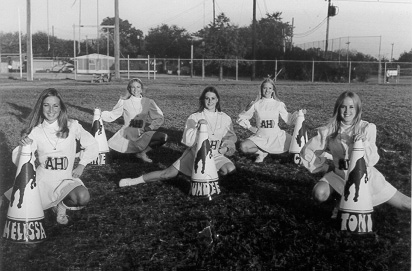 Advisory President's Council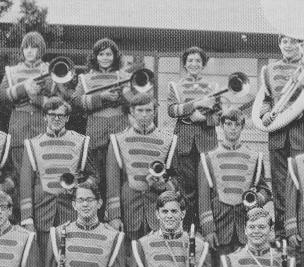 1970-1971 Band, Andy Wetz and John Hardy from our class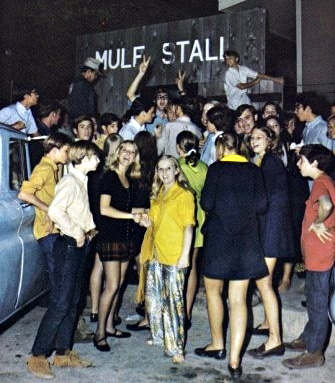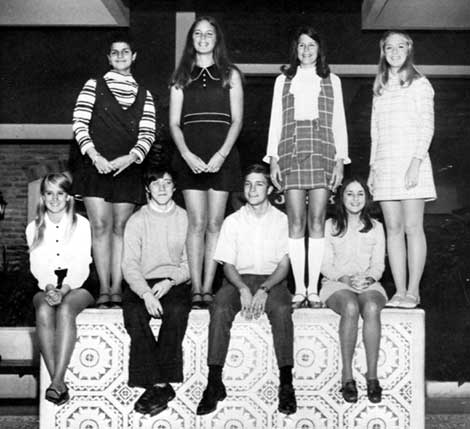 Junior year Class Officers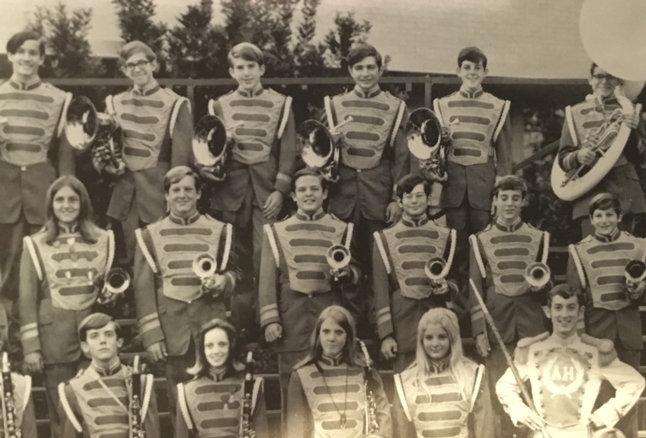 Junior Year - Ellen Maniatis, Gordon Stevenson, Michael Nedler, Edmund Eickenroht
to name a few from our class. 1970 Olmos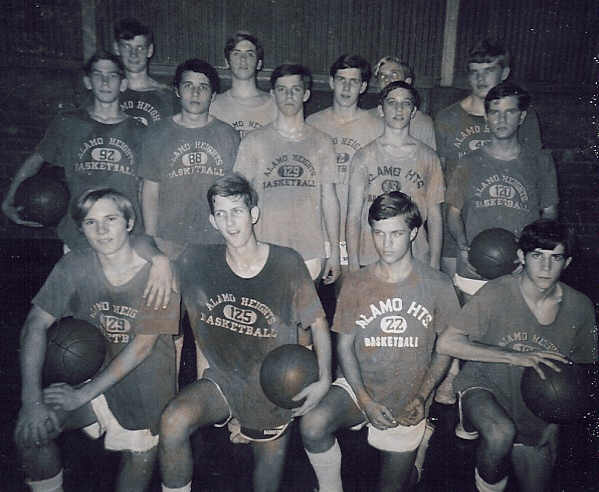 1970 round ball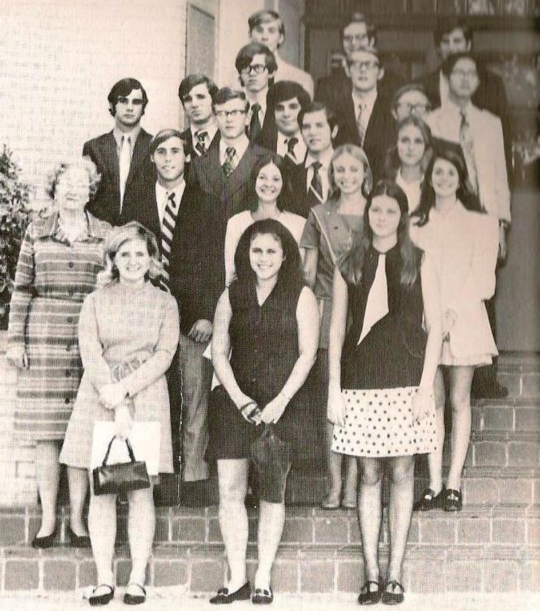 1971 National Honor Society (above and below)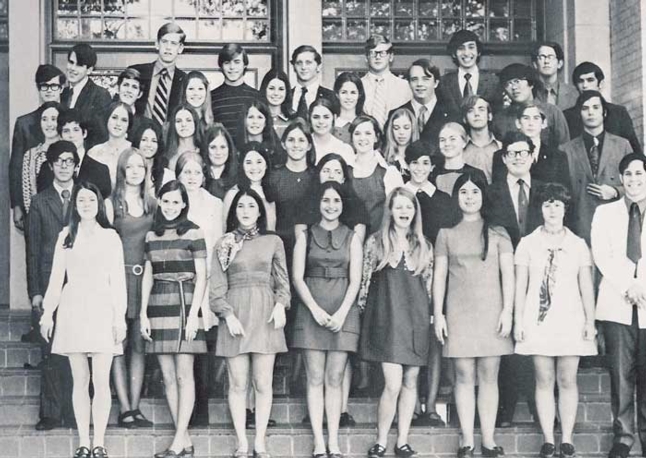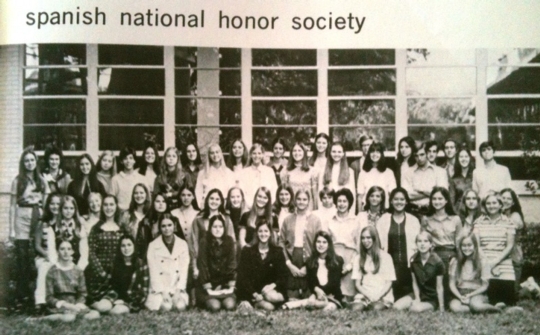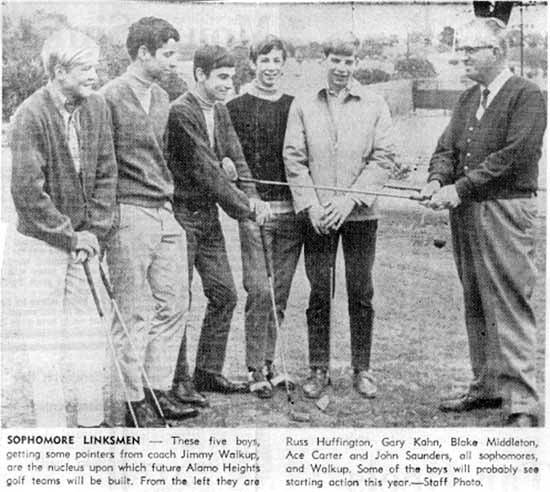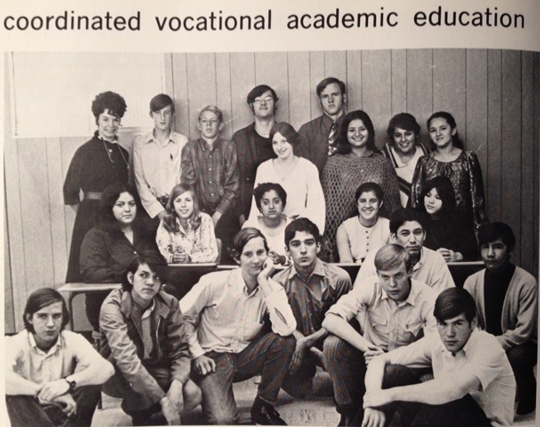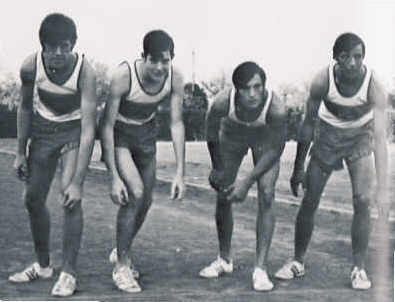 1971 Varsity Track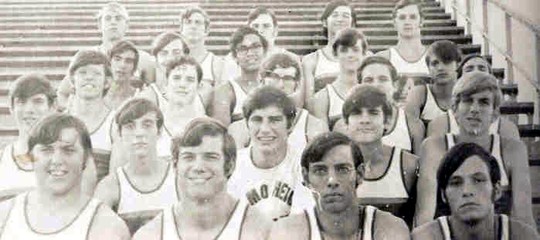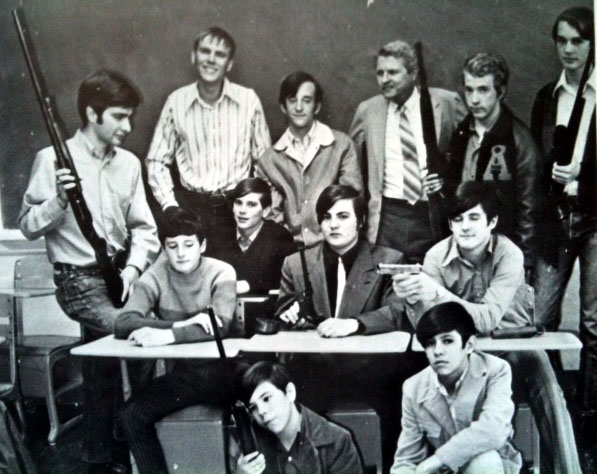 1971 Rifle Assn Club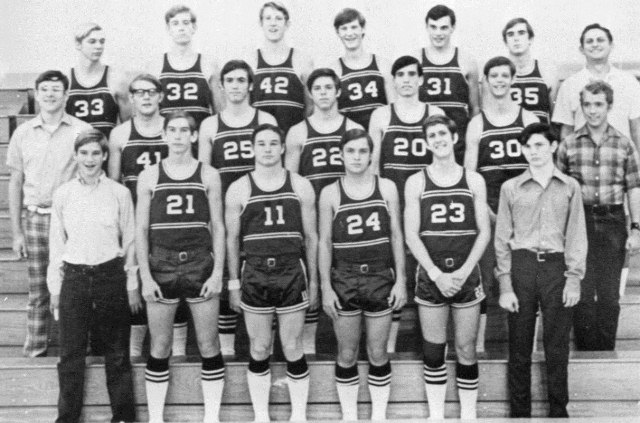 1971 Varsity Team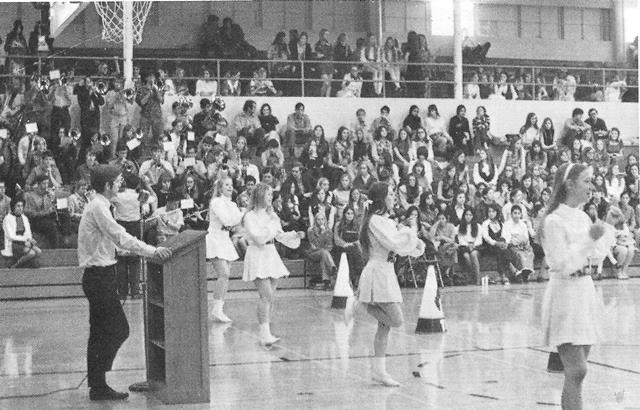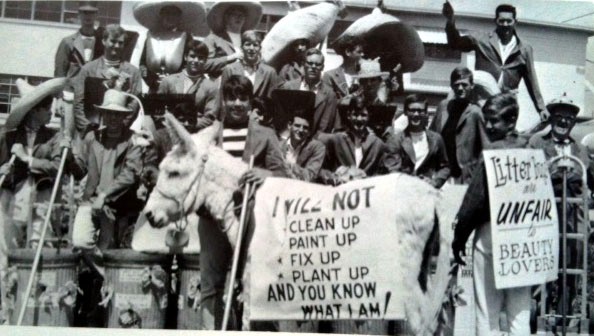 1970 Super Scoopers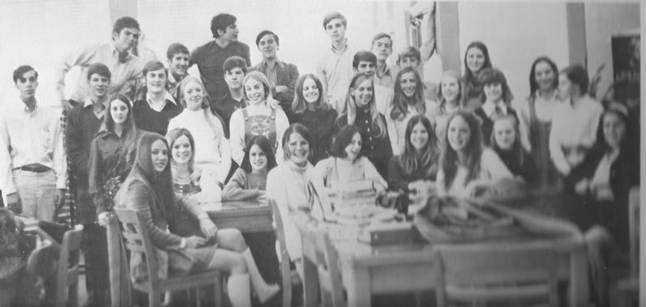 Leadership Class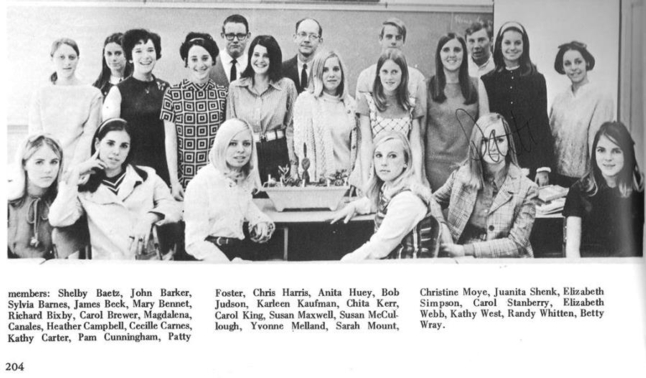 1970-71 Biology Club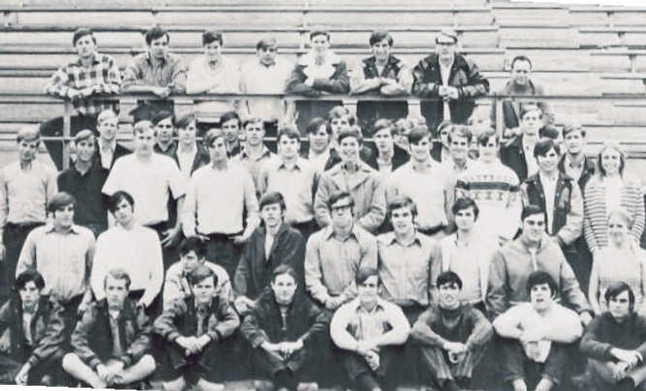 1970 A Club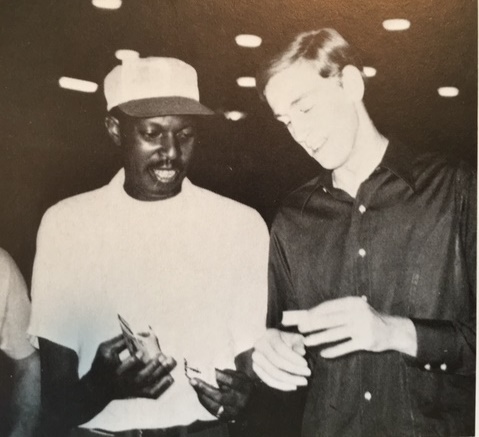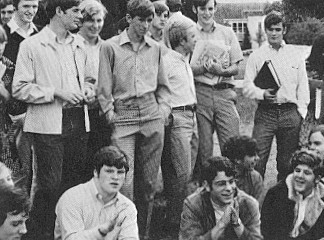 1970 hair protest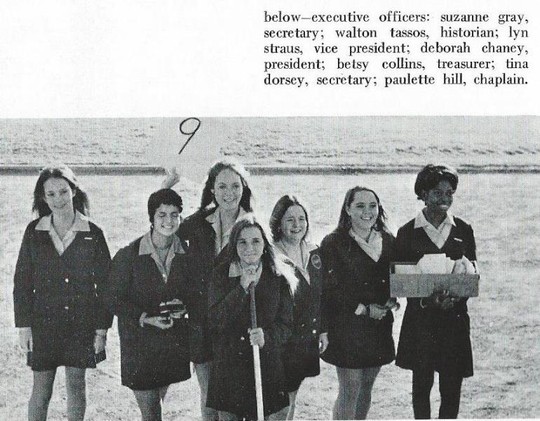 Chaps Officers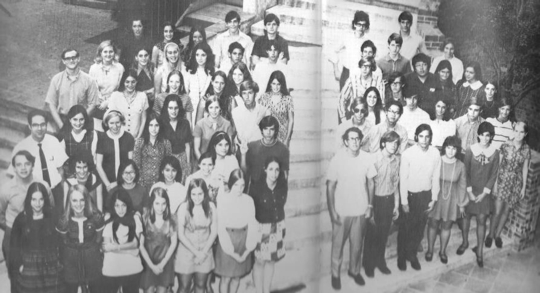 1971 Mu Alpha Theta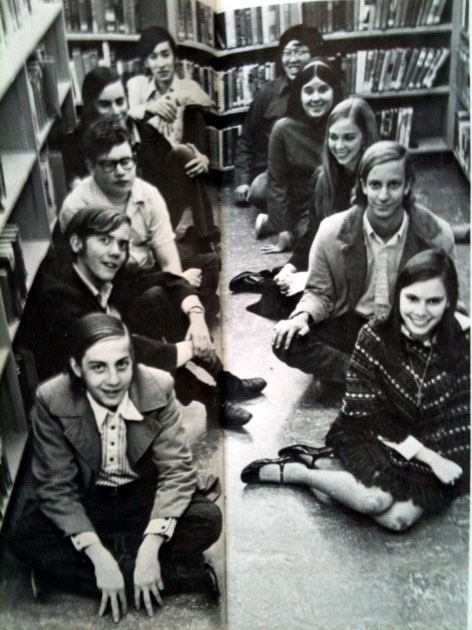 1971 National Merit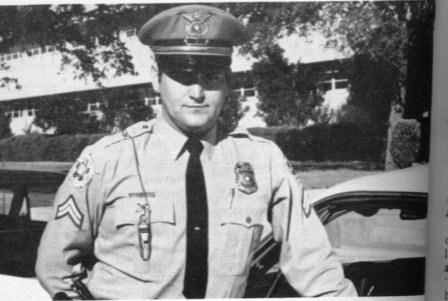 Officer Terry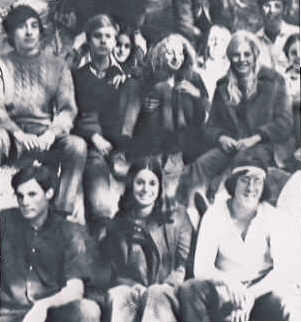 Jabborwoki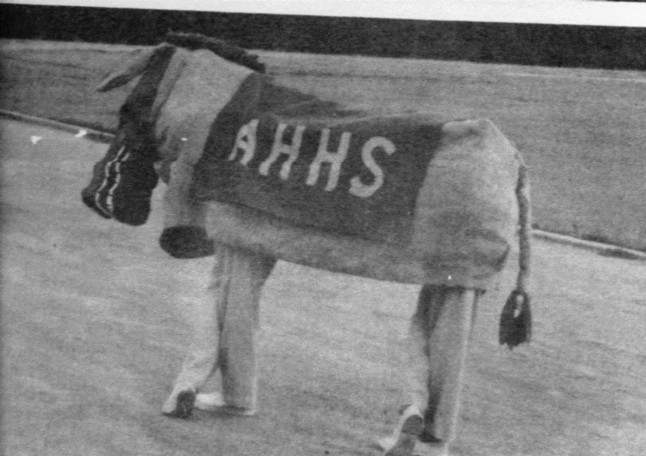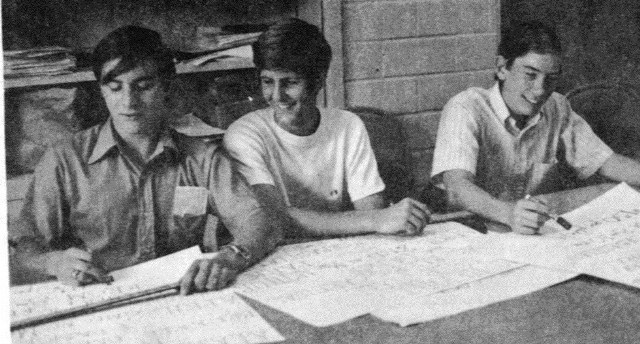 Mule Stall Council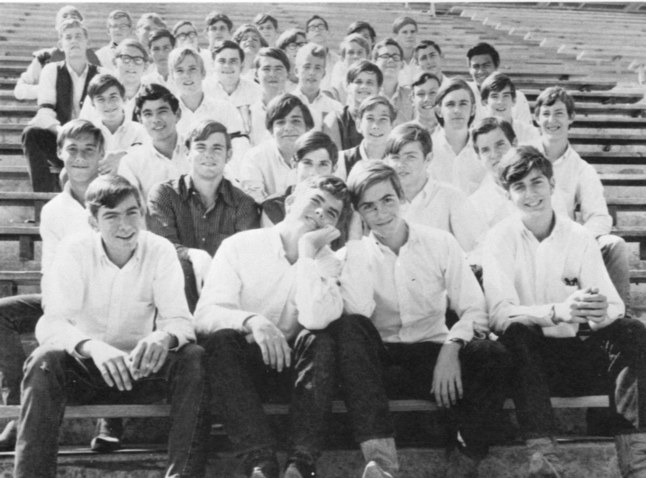 1970 Muleskinners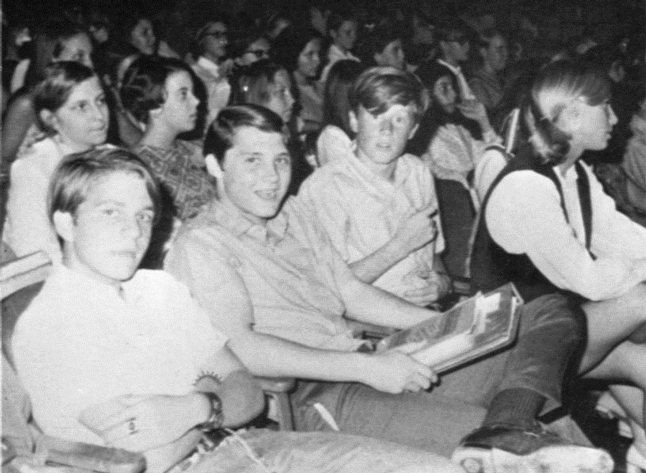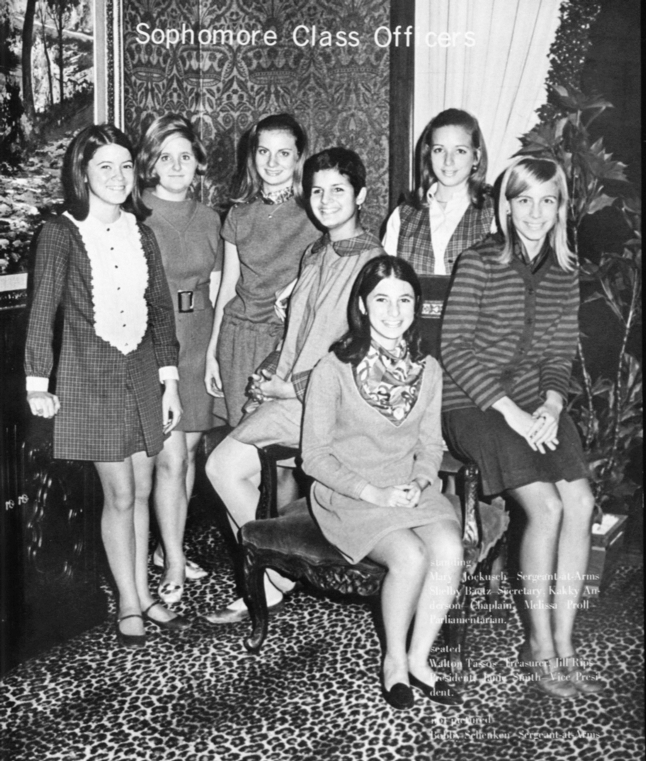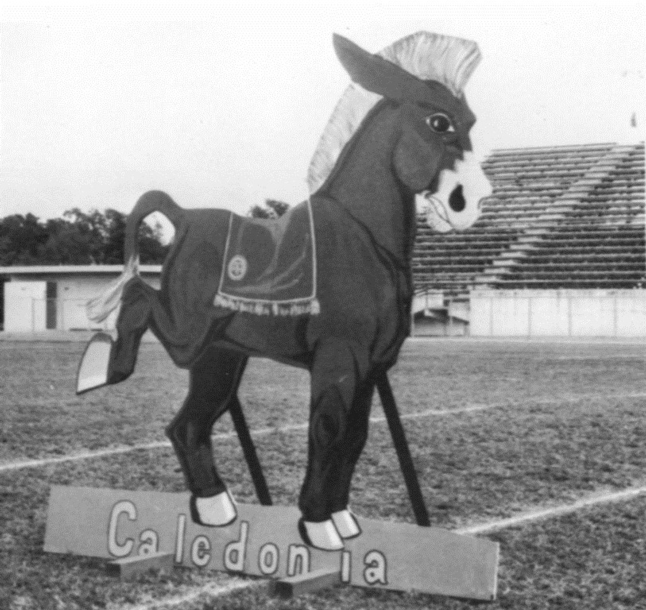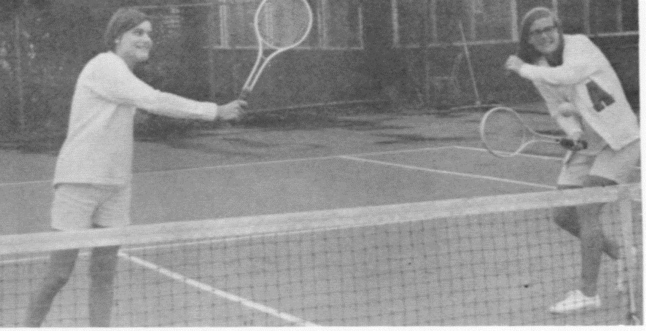 1969 Meredith and Sally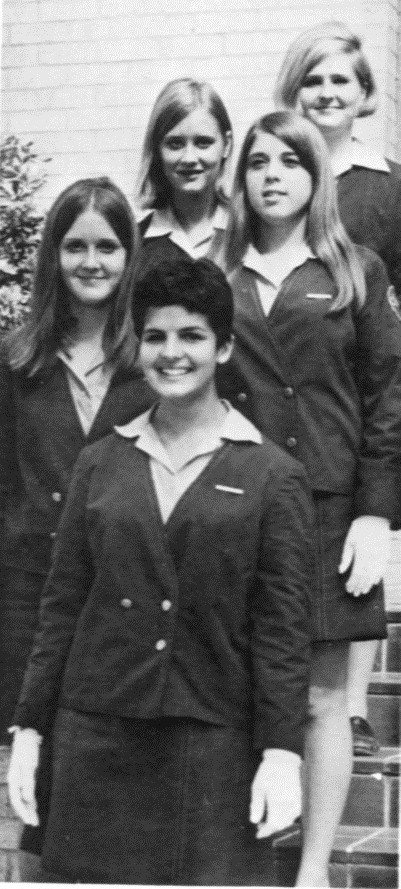 1969 Sophomore Chaps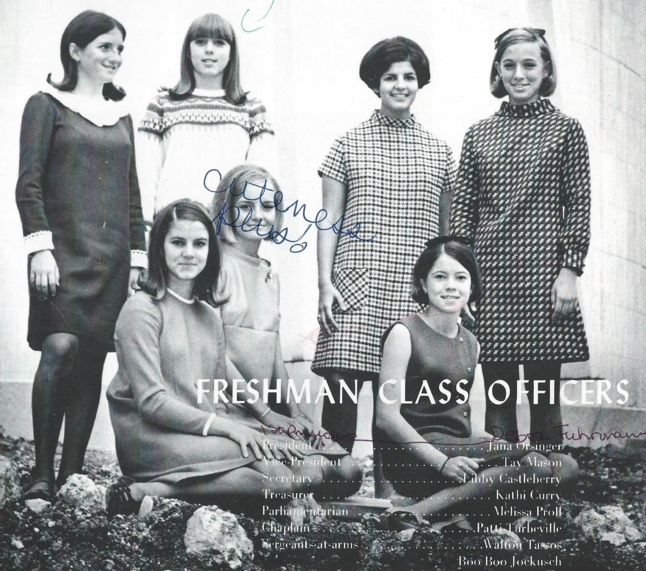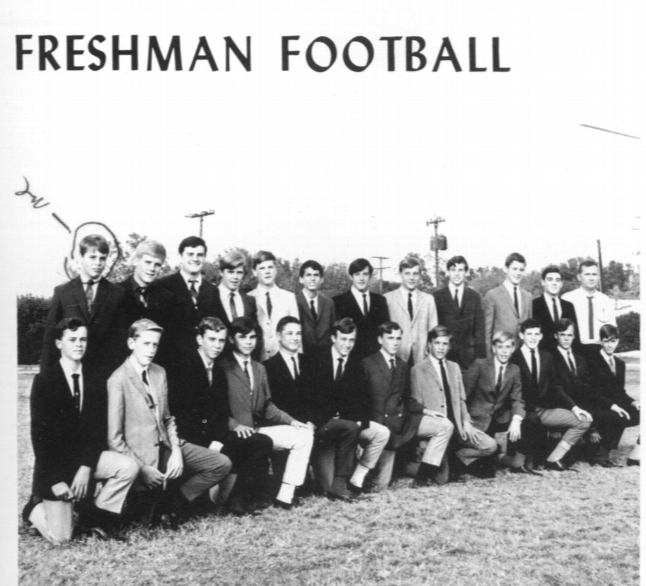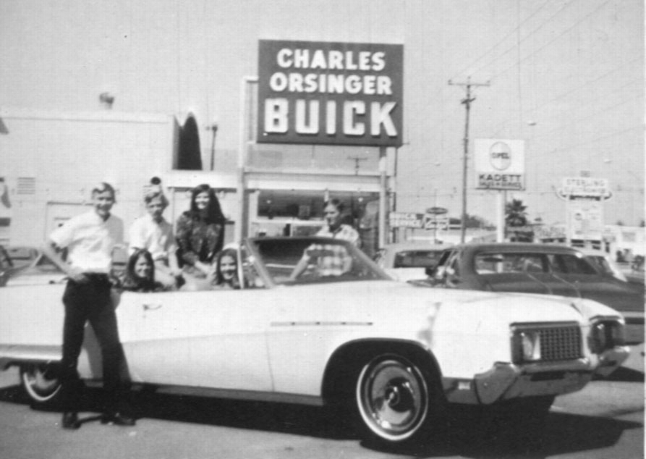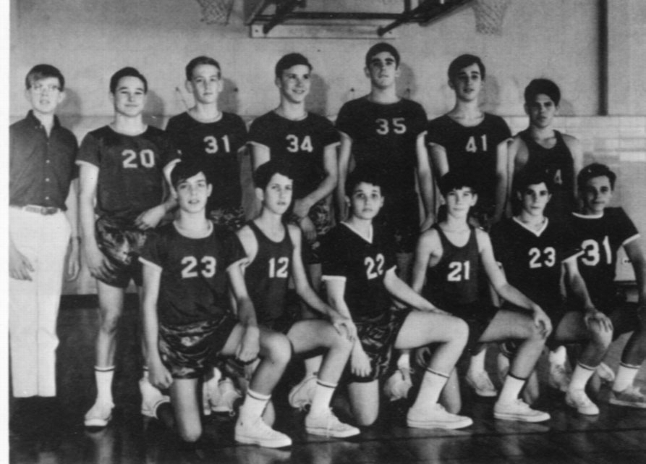 1967/68 Freshman Basketball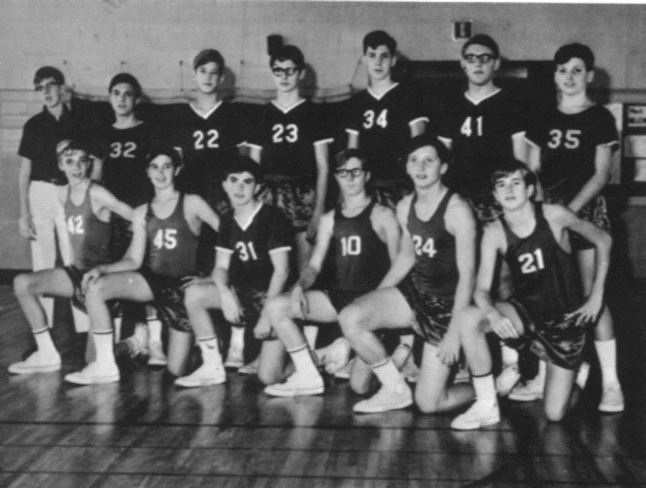 You will find more Elementary School, High School, San Antonio Nostalgia, and past Reunions photos at our Shutterfly Share Site. (password protected)
Link: https://ahhs71.shutterfly.com/