Alamo Heights High School
Class of 1971
2022 50th + 1 Reunion
* Please REFRESH this page each time you visit *
Welcome Graduates, Teachers, Elementary & Jr School Classmates 1959-1971

1971

2022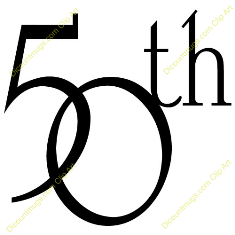 50 + 1 ~ Alamo Heights Class of '71 Reunion
This may likely be our last "large" reunion
DATE: October 29, 2022
and weekend events
School days were enlightenment, joy, angst, uncertainty, innocence - Lets Do This!
♪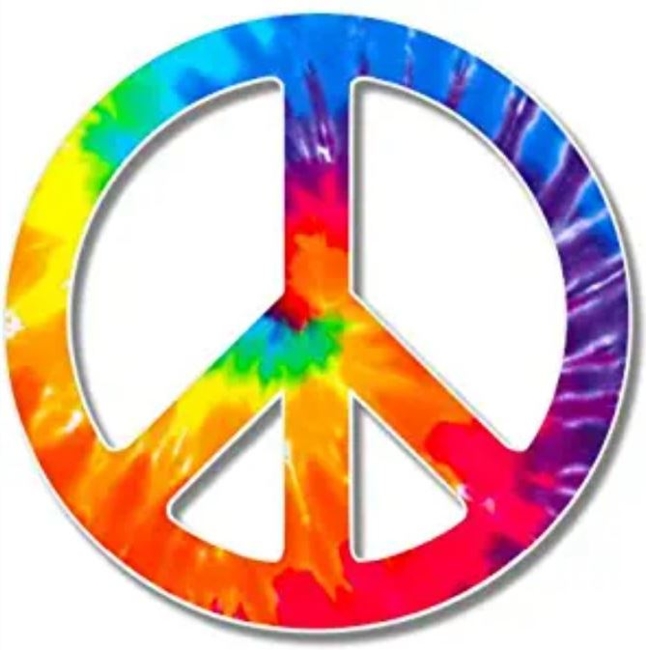 ♫ Back to the Sixties ♪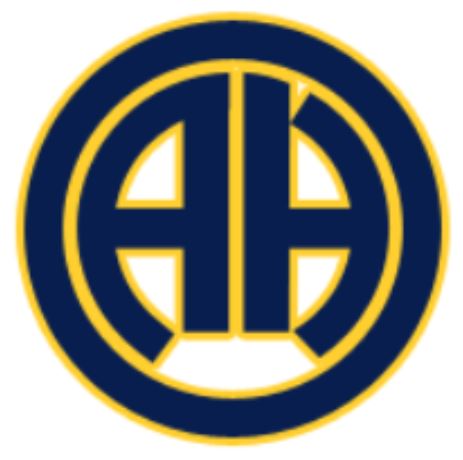 ♫
*** Registration Form & Sponsorship Info Coming Summer 2022 ***
Saturday Attire: Festive Casual
or Retro Optional
♪1968 Songs ♫1971 Songs ♪ Moody Blues ♫ Hits of the 1960s ♪
♫ Jefferson Airplane ♪ Aquarius | Let the Sunshine In ♫
Pull out the old Tie-Dye, Love Beads & Peace Signs. Or not.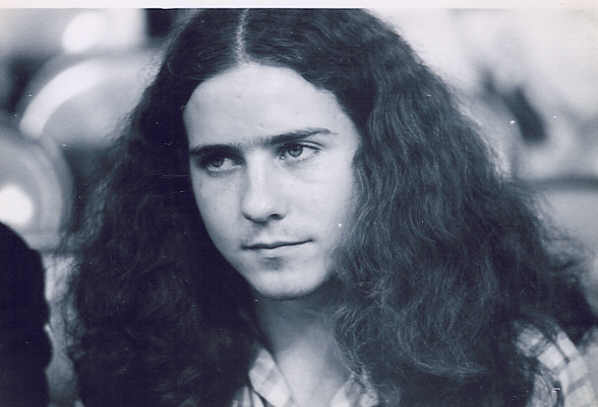 Flower Children Martha and Jana Jamie! (in 1972)
I Love the Flower Girl Gimme a Head with Hair, Long Beautiful Hair! (1969)
---
** Volunteer Oportunities contact Toni, Booboo or Lyn if you wish to help
Volunteers / Helpers so far
Lyn STRAUS Selig
Mary 'Booboo' JOCKUSCH Reynolds
Toni SCHMID Stevenson
Kathleen DROUGHT Danysh - Memorials
Blake Middleton - Golf
Steve & Libby Golden - Friday Mixer
Walton TASSOS Selig - Decorations
Gary Gates
Eric & Phyllis Renth
Mark & Audrey Davis
Gordon Stevenson
Kathy DREYFUS
George Wyatt
Micki Ussery
THANK YOU to our DONORS and SPONSORS so far:
Jeff Miller - thank you Jeff!

NOTE: We will NOT mail paper Invitations/Registration this year. Please email Toni if your email has changed in last 2 years. ** Pls reach out to non-Emailers OR those on our LOST LIST.

a look back to 2011 - 40 Year Reunion
https://www.ahhs71.org/2011-40-Year-Reunion.htm
40th Reunion Photos on our Shutterfly Site Password is fun71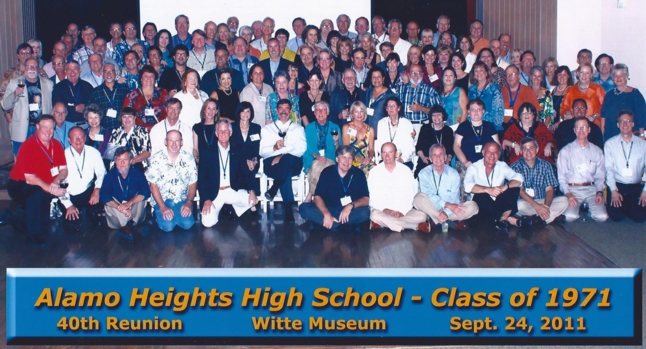 ♪ Grazing in the Grass is a Gas Baby Can You Dig It! ♪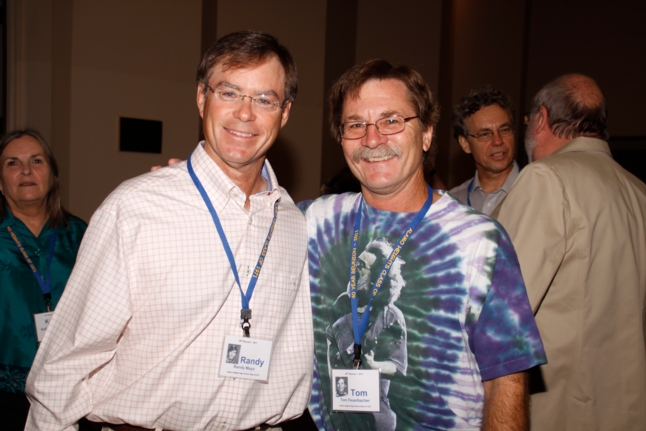 2011 ~ Smilin' classmates at our 40th - Randy Mayo and Tom Feurerbacher
Do you remember this classic 1960 Movie Theme? https://youtu.be/8XDB7GMnbUQ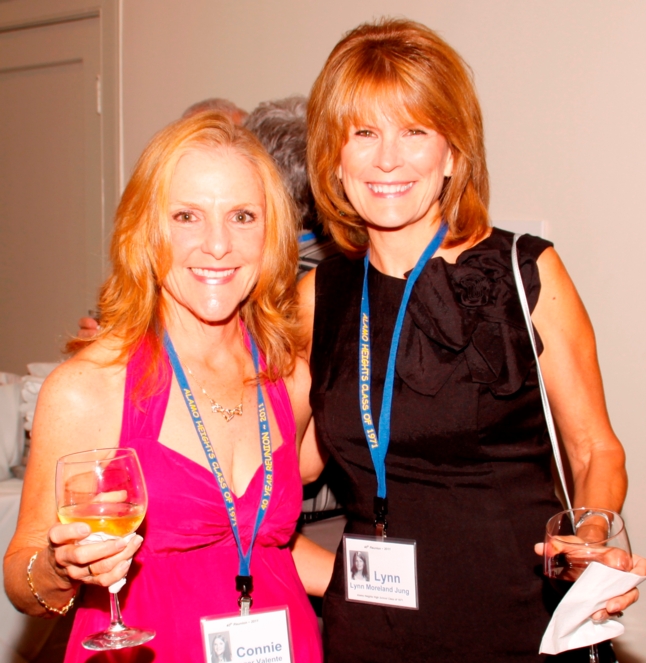 2011 ~ Connie STRESSENGER Valente and Lynn MORELAND Jung at our 40th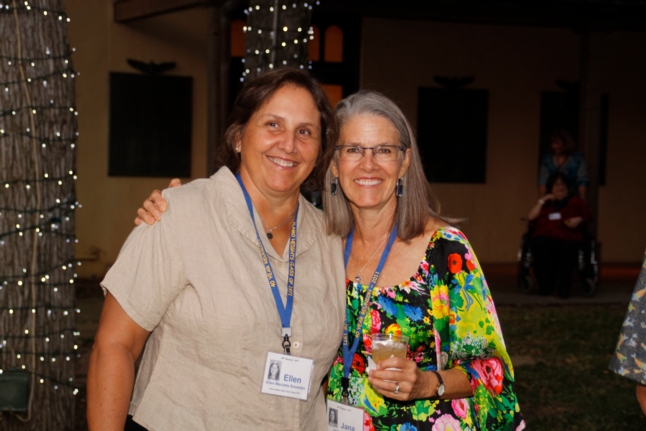 2011 ~ Ellen MANIATIS Snowden and Jana ORSINGER at our 40th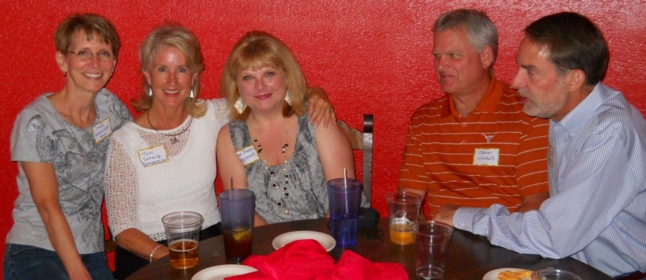 2011 Mixer - Mary GOODNIGHT Amis, Toni SCHMID Stevenson, Pam JONES Wilkins. Admiring Hubbys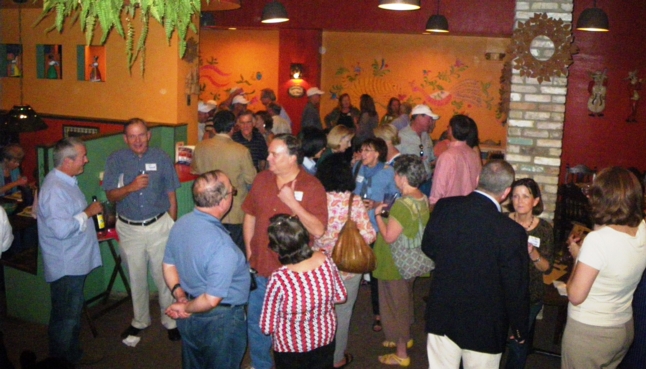 2011 Friday Mixer at La Fonda
Bike Ride sunday morning? Not sure if we'll repeat our 7 mile 2016 LSD Bike Ride, but it sure was a hoot at the 45th. Join in if knees, hips, and backs allow! Need someone to Organize and Lead. Kellis? Mannti? again?
Link to our 2016 ride: http://www.ahhs71.org/LSD-Bike-Trip.htm
The Route, set to Jefferson Airplane: https://youtu.be/1E2NQC0Enkw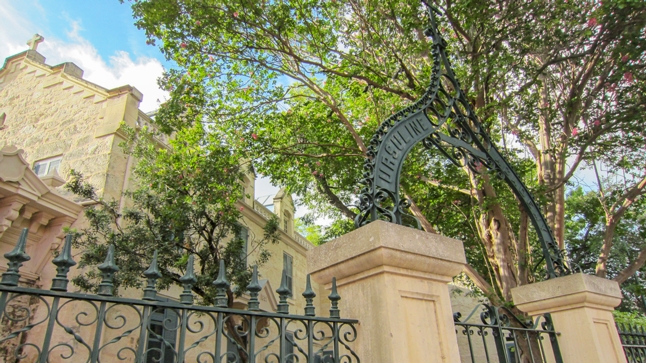 Please Email, Text, or Mail your Registration Form to Toni ON OR BEFORE September 15, 2022,
Please Register sooner rather than later, to help out the committee

Full Refunds will be issued if you need to Cancel, or if the Event is Cancelled. We will inform you in the event of Cancellation. We hope to have a final decision by October 1.
Sponsorship Opportunities - We will again invite Sponsorship Donations to help us offset expenses of the reunion and ongoing expenses.
We will accept Reunion Registration Fees via Zelle, Venmo, PayPal, Credit Card, or Check
Preferred methods: Zelle, Venmo, or PayPal Family & Friends
BEST: Zelle to AHHS71 Account: send to 512-796-1123
Venmo to AHHS71 Account: send to 512-796-1123 or ahhs71@gmail.com
PayPal send to ahhs71@gmail.com using "Send to Family and Friends"
Credit Card through PayPal as "Guest" without a paypal account
Payments from Credit Cards - please add 3% to your total
Zelle - easy and Free for payer and payee, bank-to-bank; works within your Bank App - no need to install a 3rd party App; Ask your bank if they are a Zelle partner.
Venmo - easy and bank-to-bank (send Free from checking account rather than credit card to avoid fees.)
PayPal - easy and free if send using "send to family and friends" from checking acct to avoid fees.
We will, of course, still accept a mailed paper check if mailed to Toni by the deadline ;-)