Alamo Heights High School
Class of 1971
Teachers & Adminstrators
"Seniors Select Favorite Teachers" - Excerpts from Senior Issue 1971 Hoof Print
http://ahhs71.com/oldsite/t_hoofprintfav.html
The AHHS Class of '76 has done a nice job on their site, with AHHS Faculty photos
Teachers, BIOs, Obits: http://ahhs71.com/teachers.html (this is our OLD site, not updated)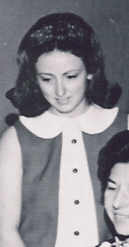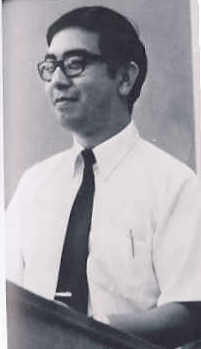 Ms. Mary Zuschlag and Mr. Johnny Eng began their teaching careers in the Fall of 1967,
the same year we entered AHHS as incoming Freshmen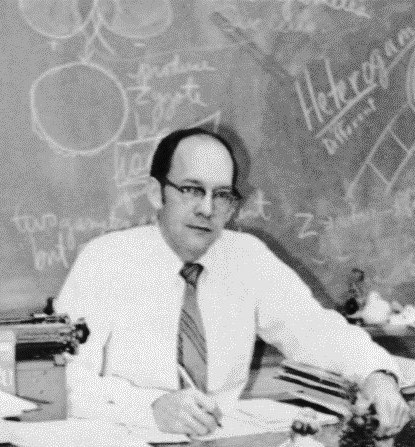 Mr Robert Comer, Biology Teacher, was named as one of the top five teachers in Texas in the Teacher of the Year contest. He was nominated by the Teachers and Administrators of the entire school district on the basis of his moral character, his dedication to his work and students, and the dignity he has brought to his profession.

Ms Linda Wise, Business; Student Council Sponsor
after retiring, Ms Wise went into Law practice.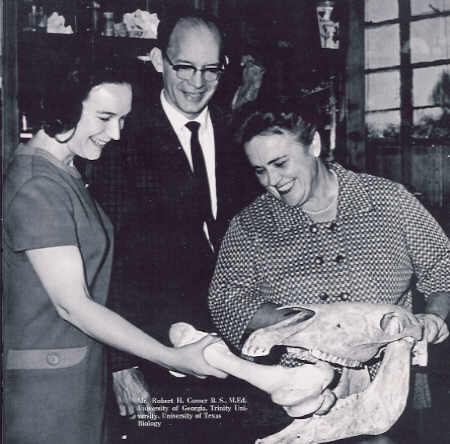 1968 Biology: Mrs. Waneta Bowman, Mrs. Caroline Carpenter, and Mr. Robert H. Comer. B.S., M.Ed.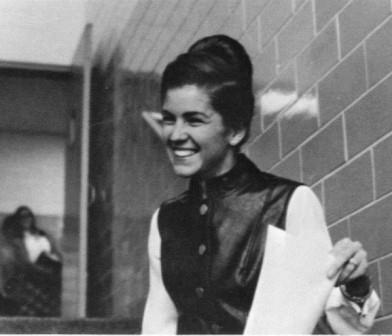 Ms. Rhetta Hamilton (later Tatsch) ~ Math/Trig ~ 2006 Obituary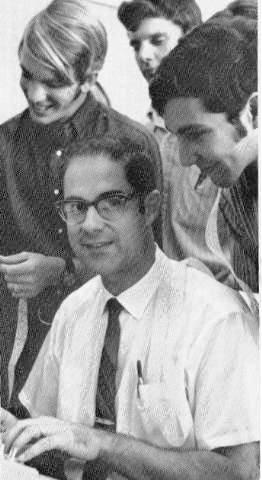 Mrs. Peggy McCaskill (now Foerster), English Mr. Paul Foerster, Math
'71 Seniors voted Mr Foerster as FAVORITE TEACHER"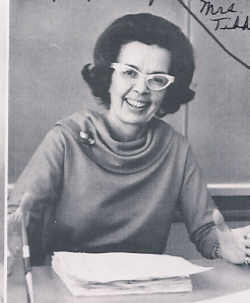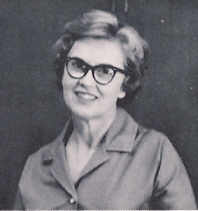 Left: Ann Tibbets ~ English ~ 2002 Obituary
Right: Countess Nixon ~ Science ~ 2005 Obituary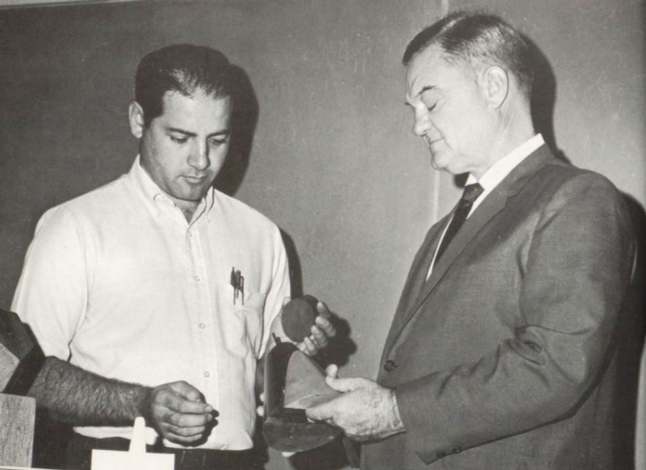 1968, Math Dept ~ Mr Ortiz and Mr DeBill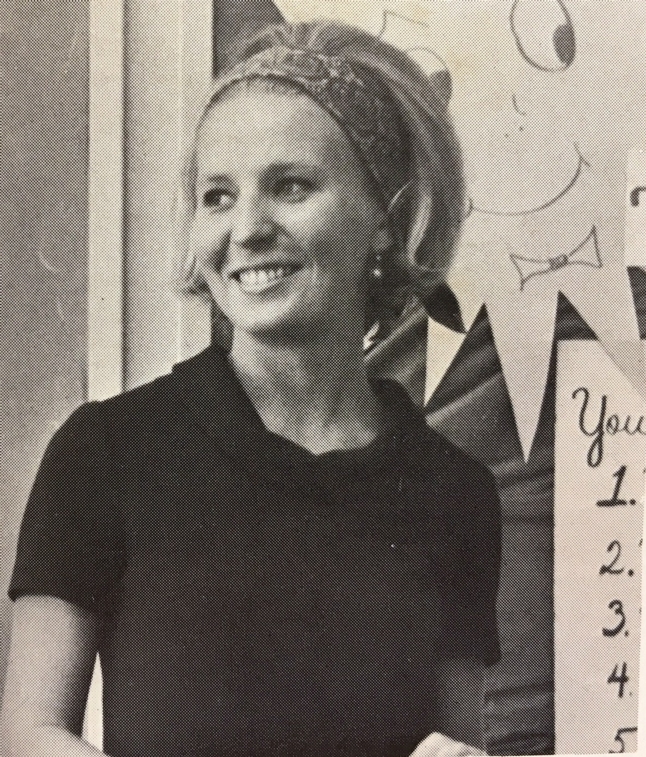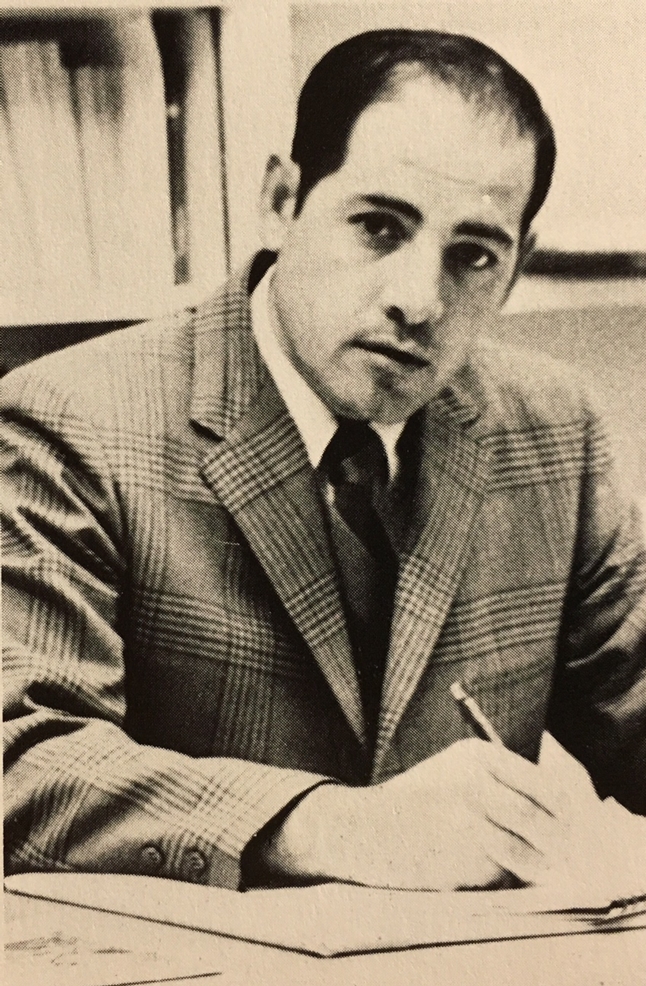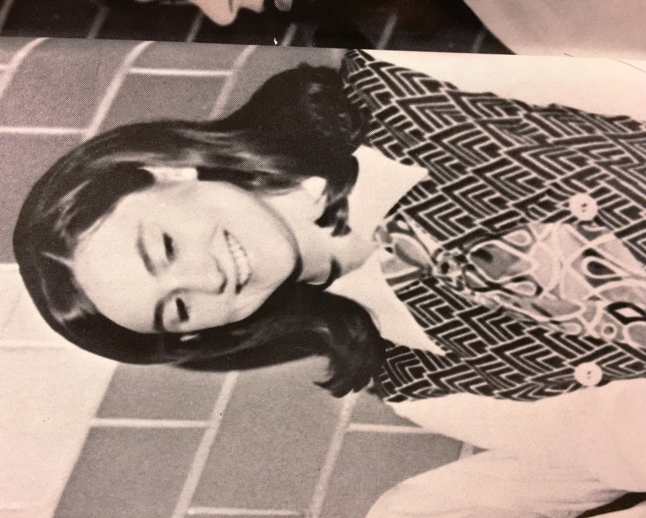 Ms Conway, English Mr Ortiz, Math Ms Doughty, Spanish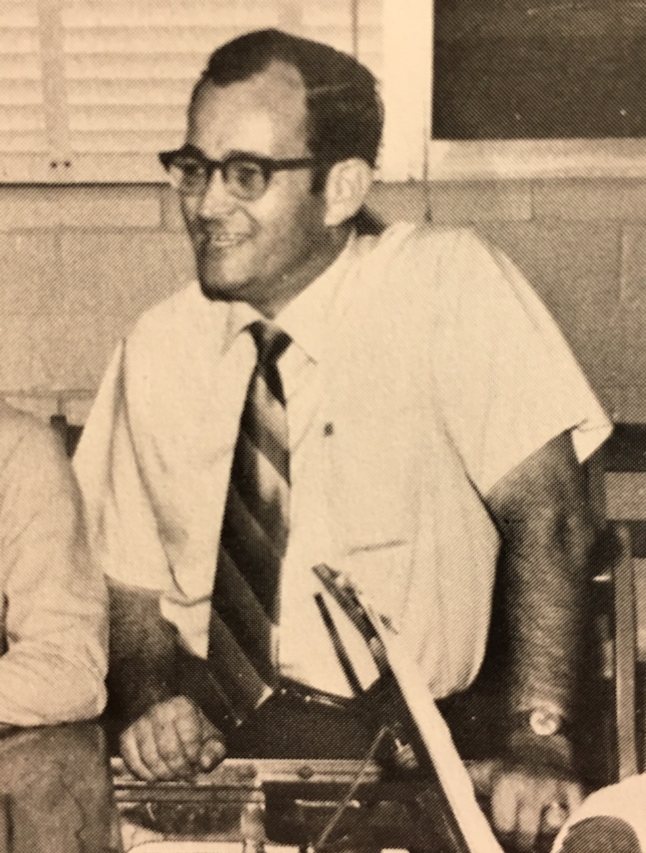 Mr Richard Cranford, Fine Arts, School Band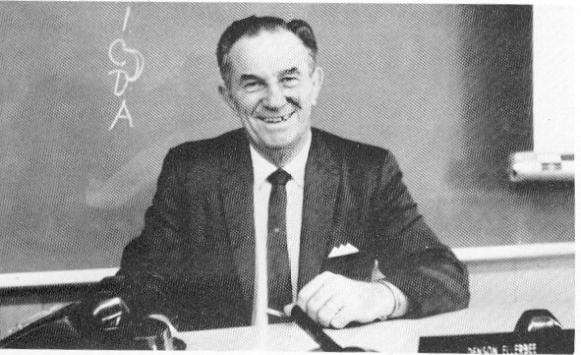 Mr Ellerbee, Business/Distributive Education (DE) ~ (deceased)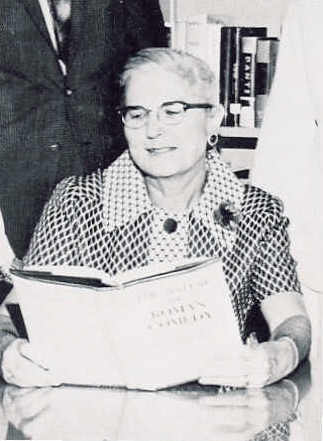 Mrs Durham, English
Note, this page is a work in progress.
Scan and email photos of your favorite Teachers to Toni
(please scan in large resolution)
View more info & photos on our old and more current web sites:
(still in process of merging the old & newer sites)
CURRENT Site: Teacher Roster http://www.ahhs71.org/Teacher-Roster.htm
OLD web site, NOT UPDATED as of 2010 Teachers BIOs & Obituaries