Alamo Heights High School
Class of 1971
Turnin' 50 Celebration
La Fonda
April 2003
A small group of classmates met for dinner at La Fonda Sunset Ridge, to celebrate turning 50. It was a good time, with lots of laughs with a group of us who, otherwise, rarely, if ever, get together.
Two weeks later, Pat Landrum passed away suddenly. We were shocked to learn this, but so very grateful to have had the opportunity to spend the 'turnin' 50' evening with him.
3 years later, we lost Sherri Gerth, so again, for most of us, our Turnin' 50 celebration was our last opportunity to spend time with Sherri.
Attended:
Russ Huffington
Jimmy O'Brien
Sherri Gerth
James Foster
Jimbo Roberts
Jamie & Elizabeth Baskin
Tom & Jerrie Jackson
Pat Landrum
Kathryn West Moser
Jon Gilhousen
Gordon Stevenson
Tressa Lynn Billings
Eric & Phyllis Renth Family
Clay Prystash
Ross Laughead & Melanie Kincaid
Ann Wigodsky & Susan Gore
Libby Castleberry Brocard
Toni Schmid
Emily Miller Scano
Max & Ann Wier
Mannti & Blanca Cummins & Family
Melanie Larson Crain & guest
Tom Wakely and his new bride Norma
View these photos on our Shutterfly Site https://ahhs71.shutterfly.com/pictures/171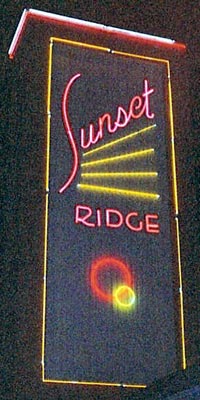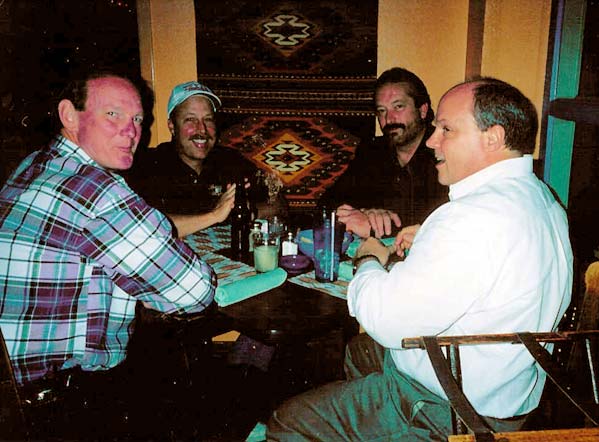 Jim Foster, Jimmy O'Brien, Pat Landrum, Bubba Groos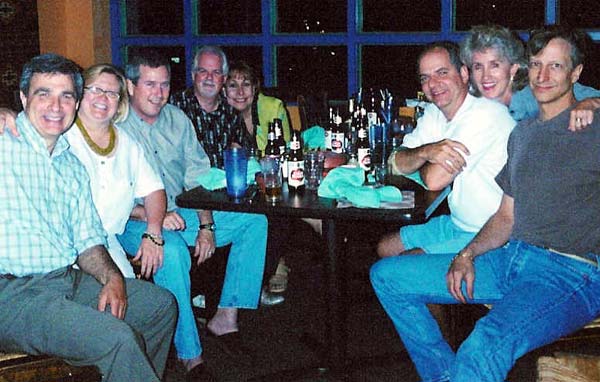 Gordon, Emily, Jamie, Tommy, Norma, Jimbo, Toni, Ross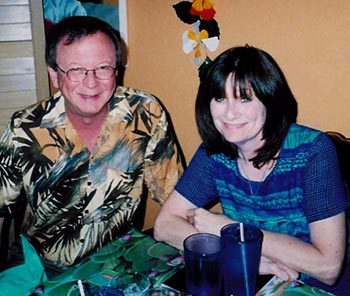 Cousins, Clay Prystash and Sherri Gerth (dec 2006)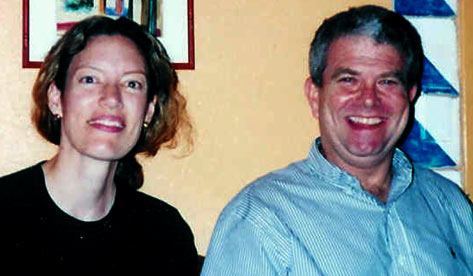 Blanca y Mannti Cummins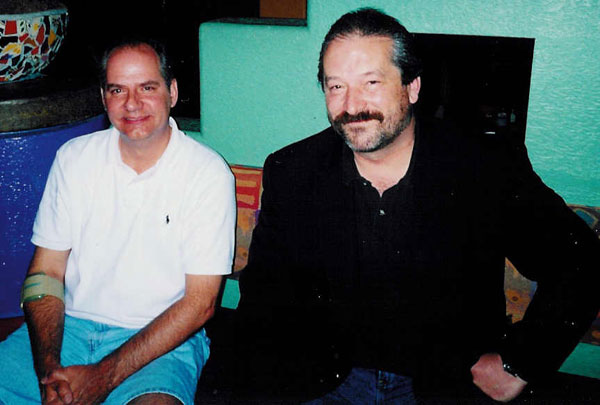 Jimbo and Pat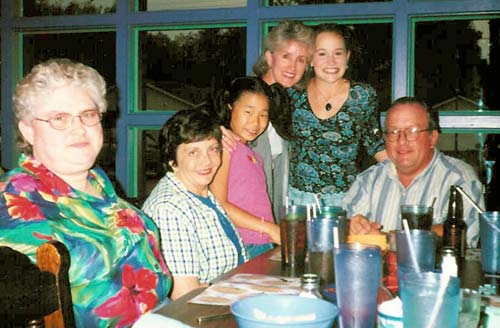 Tressa Lynn Billing, Toni and the Renth Family: Phyllis, Heidi, Ammanda, & Eric
View more photos from this evening on our Shutterfly Site https://ahhs71.shutterfly.com/pictures/171