Alamo Heights High School
Class of 1971
Turnin' 65 Gathering 2018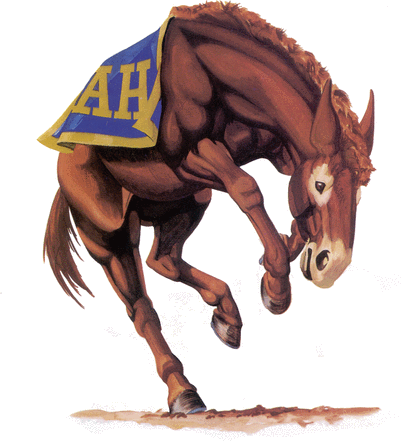 "Turnin' 65" Gathering 2018
Saturday, April 21, 2018
'71 Graduates and fellow Elementary & Jr School Classmates 1959-1971, and our childhood friends who transferred out and did not graduate with us.
Where are we now? World Map of our class members' cities, states, countries (approx)
♫ ♪ Moody Blues ♫ Jefferson Airplane ♪ Hits of the 1960s ♪ ♫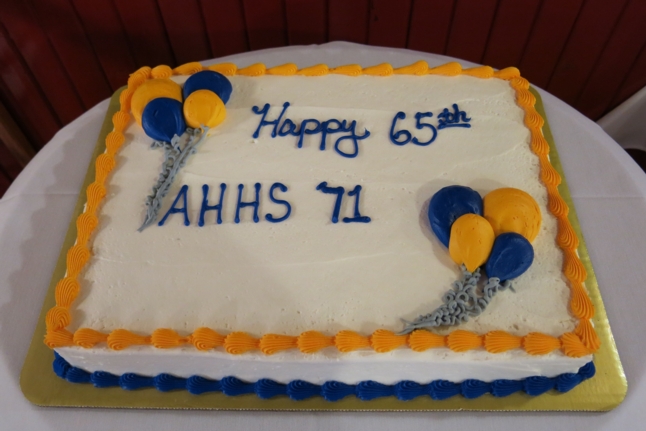 1952 & 1953 Baby Boomers
Class members and our guests, totaling 56, enjoyed a mini reunion and comaraderie at the Barn Door to celebrate "turnin' 65"

It was nice to see everyone, and to be oh so grateful that we are still here and able to get together now and then. We reflected on our class members who have passed away, and most recently, Henry.
CLICK to view photos at our shutterfly photo site (password protected)
(email toni if you've forgotten the password)
---
A casual gathering in our grand ol' home town which also happens to be celebrating its 300th Birthday this year.
Saturday, April 21, 2018
Barn Door - Happy Hour Mixer / Dinner
Location: The Barn Door
Appetizers & Cash Bar
Cost: $15 per person Pay at the door check, cash, credit card, Zelle, or PayPal
Time: 5:30pm until 9:30-ish
Individuals also had the option to order dinner from Barn Door Menu
Note from Toni: The Barn Door Event Coordinator Trisha Walls was WONDERFUL to work with for the planning, and our three servers were super. I look forward to planning another gathering there in the coming years
56 attended:
John Arizpe
Max & Anne Wier
Dev & Jane Ann Temple
Kathy Dreyfus
Peggy [B] & Joe Payne thank you, Peggy, for snapping photos
Winifred [Reser] & John Bishop
Dundee [Fraser] & John Sowell
Joe Cohen
Mary O'Neill Kimball
Diana Odegard Brauhn
Mannti y Blanca Cummins
Toni Schmid & Gordon Stevenson
Joann Hunt Doyal thank you, Joann, for bringing the fun cake, it was yummy!
Tresa Lynn Billings thank you, Tressa, for your help as always! you are "true blue ... and gold"
Jamie & Liz Baskin
Jimbo Roberts
Bryan Shobe
Gary Gates
Doug & Jan Barnes
Eric Renth thank you, Eric, for snapping photos
Day [Doughty] Smith
Kellis Chandler
Barbara [Jones] & Dave Larson
Libby [Castleberry] & Pascal Brocard
Johnny Porter
Boo Boo [Jockusch] & John Reynolds
Jim Foster
Ross & Beth Laughead
Kathryn West Moser
David Sien
Kent Quereau
Bill Harshaney & guest, Gail Morrison
Nancy Hopkins Hall
Suzy Sledge
Jimmy O'Brien
Melanie [Larson] & Pat Knaub
Joe & Carolyn Labatt
Ed & Ursula Giese
Mark Sullivan
13 had planned to attend, but unavoidable last minute conficts kept them away - we'll see you in 2021 if not sooner!
(Chita) Mercedes [Kerr] & Peter Stainken
Jimmy & Jeanne Jung
Mark Harrington
Butch & Joy Dubinski
John Peace
Lynn Fawcett Russell
Lynn [Erben] & Doug Gillaspy
Micki Ussery
George Wyatt - on Southwest Airlines early response team, had to cancel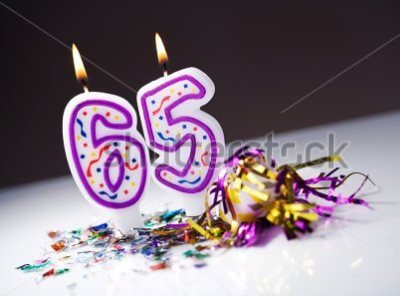 Fiesta 2018 Events FYI: San Jacinto Day is April 21, 2018
Friday Apr 20 32nd Annual Alamo Heights Night 5:30-11:30p, Univ of Incarnate Word
Friday, April 20: Taste of New Orleans, Sunken Garden Theatre Japanese Tea Garden, 5pm-midnight
An Evening in '09 5-10p Optimist Club FB possibly moving from Apr 21 to a different month
Monday Apr 23 Texas Cavaliers River Parade
Friday Apr 27 Battle of Flowers Parade (starts earlier this year)
Saturday Apr 28 King William Fair
Saturday Apr 28 Fiesta Pooch Parade
Saturday Apr 28 Fiesta Flambeau Night Parade
Coincidently, 2018 is also San Antonio's Tricentennial, with year long celebrations planned by the city
San Antonio 300 web site http://www.sanantonio300.org/
Email Toni if you hear of fun, interesting events on the San Antonio 300 Calendar and I'll post them on this page.
Check back for updates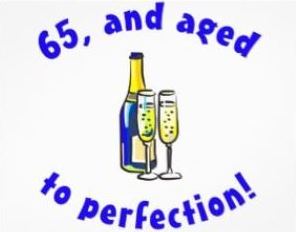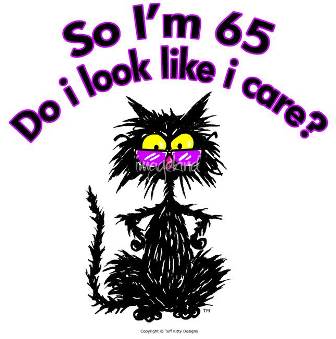 "When I'm 64" Parody. [more Baby Boomer Parodies on YouTube]