Alamo Heights High School
Class of 1971
In Memoriam
Joe Allen Sielski, Jr.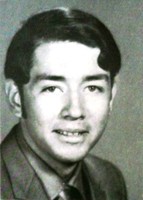 Joe Allen Sielski, Jr.
September 15, 1953 - September 29, 2004
Joe A. Sielski, age 51, died Wednesday, September 29, 2004 at home surrounded by his family. He was born in San Antonio on September 15, 1953, was a graduate of Alamo Heights High School, Class of 1971 and was employed with Mexicana Airlines for 27 years. He is survived by his daughter, Jenny Sielski; parents, Jose M. and Hortencia Sielski; sisters, Susana Reynoso and her husband Arturo, Laura Mason and her husband Steve; brother, David Sielski and his wife Lisa; numerous nieces and nephews. The Visitation will be held on Friday, October 1, 2004 from 5:00 - 8:00 P.M. at Sunset Funeral Home, 1701 Austin Hwy. The Funeral Service will be held on Saturday, October 2, 2004 at 3:00 P.M. at the funeral home with Rev. Rudy Sanchez officiating, assisted by David Sielski. The Interment will follow in Sunset Memorial Park. To leave a message for the family, please log on to www.mem.com. Arrangements are with Sunset Funeral Home.
Sunset Memorial Park, Section 10 (Garden of Tranquility)
San Antonio, Bexar County, Texas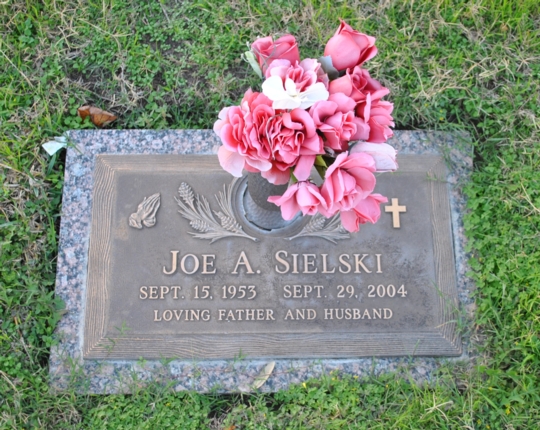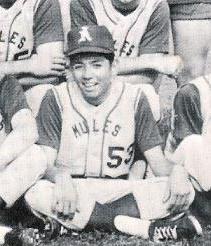 Varsity Baseball 1969-1971; A Club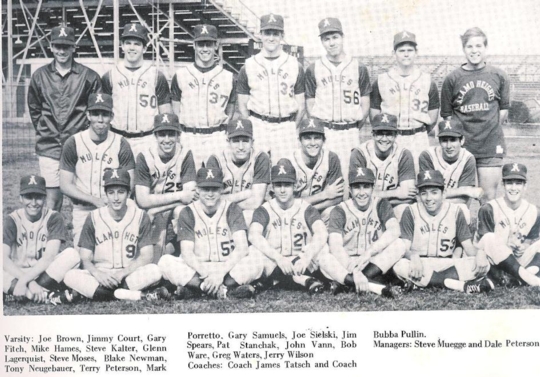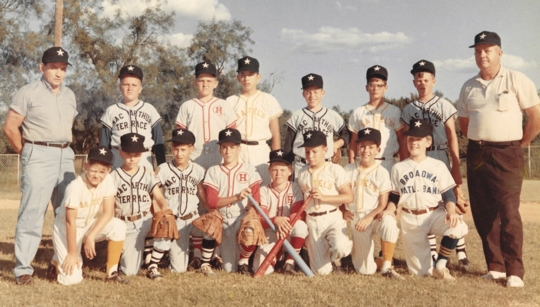 1966 Little League All Star Team ~ Joe is the tall boy, back row, center