Alamo Heights High School
Class of 1971
Friday Night Nov 4
Meet 'n Greet Mixer & Music Olmos Rx
Refresh your browser to see the latest updates
LINK to Photos on our private share site. You will be prompted if you've forgotten the password.
Link to Photos: https://ahhs71.shutterfly.com/45threunion/4
Photo Credits to Eric Renth, Kellis Chandler, Toni Schmid Stevenson
Attendees listed below
THANK YOU Rod, Erika, and an awesome Staff of Olmos Rx for your fun & warm hospitality! We, the AHHS Class of '71, so appreciated your Blue & Gold lighting, outstanding food & drink, ambiance, stellar service, and for making us feel so welcomed!
We visited, ate, laughed, drank, rocked, danced until after 10:30 pm. We will be back!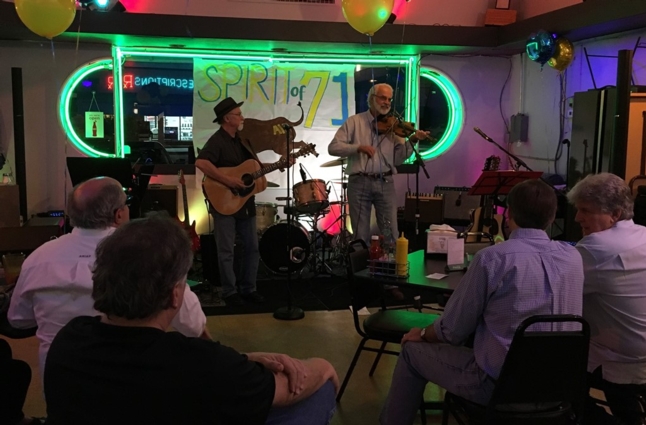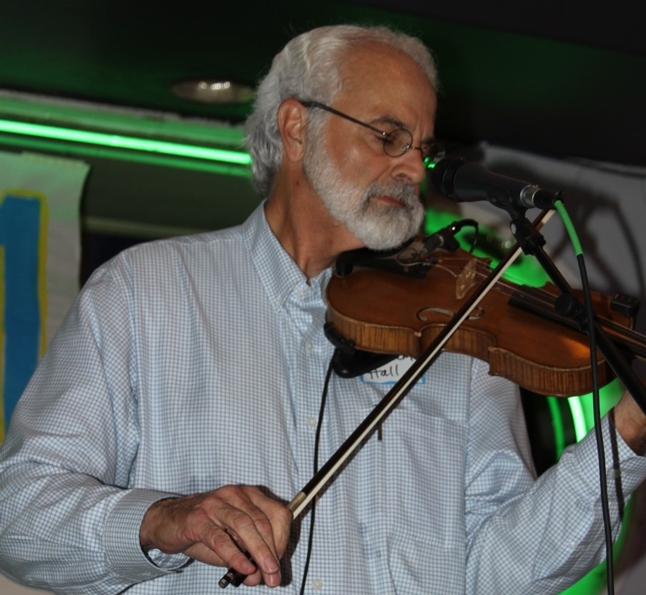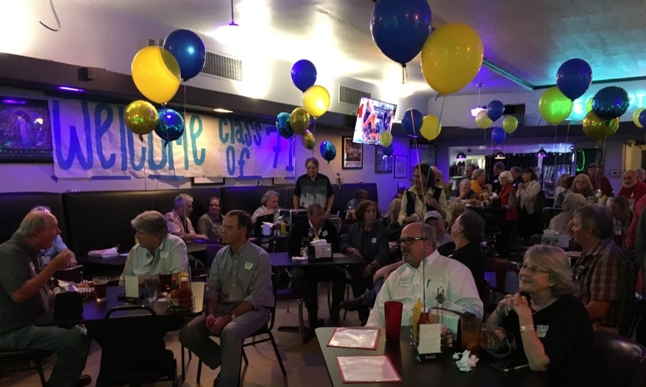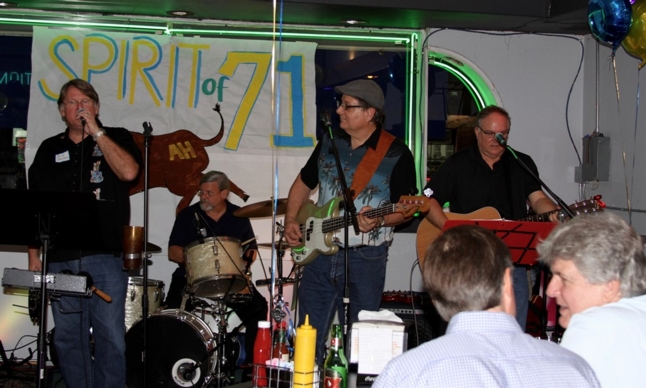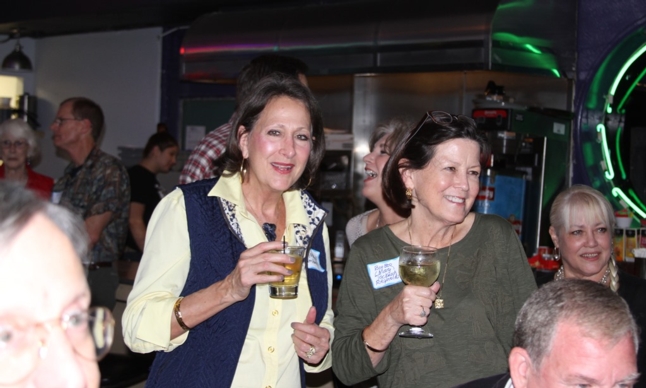 Attendees:
check back for list of 60+ attendees and link to photos
Mary JOCKUSCH Reynolds
Toni SCHMID & Gordon Stevenson
Emily MILLER Scano
Elizabeth WEBB Wendel & Stephen Wendel
Rachel HARMON
Gary Gates
Ross Laughead
Joann HUNT Doyle
Eric & Phyllis Renth
Max Wier
Ed & Ursula Giese
Cynthia SAVAGE Hooper & Damon Rose
Tressa LYNN Billings
Dev Temple
Dan & Anne Russell
John Arizpe
John Heaney
Joe Cohen
Charles (Spook) Gordon
Doug & Jan Barnes
Suzy SLEDGE
Richard Walthall
Kellis Chandler
Susan BASS Griffith and Randy Griffith
Bowen Moursund
Jimbo Roberts
Blake Middleton
Randy Mayo
Kent Quereau
Bubba
Sarah RYAN Carpenter & Rick Carpenter
Mike Lyman, Karen McNish, and Mike's mom, Joan Lyman
Mannti & Blanca Maria Cummins & Familia
Graham Hall
Dino (Mark) Eastwood
Bill Harshaney
Christine MOYE Luttrell
Steve Muegge
Sara MOUNT Colella
Foster Huff & Guest
John McCaleb
Julie INGLE Redburn
John Porter
Jimmy O'Brien
Robin RONALDES Schulle
Friends of '71 Class from other AH Classes
Debbie Kline, Class of 1970
Skipper Nelson, Class of 196?
Marie Quereau, Class of 1973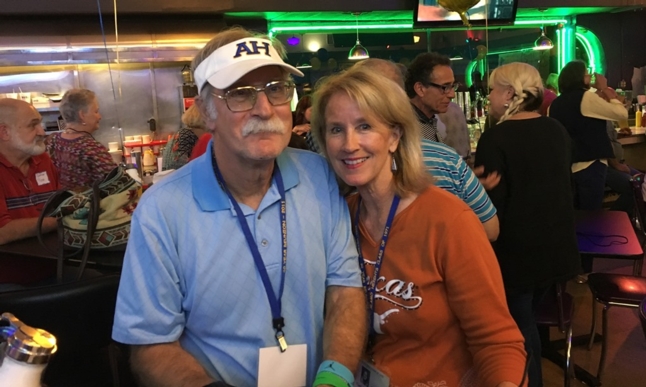 Steve Muegge and Toni Schmid Stevenson

---
Welcome 1968-1972 Alamo Heights H.S. Graduates
Kick off our reunion weekend with happy hour, good eats, and live music at Olmos Pharmacy
Diner ~ Soda Fountain ~ Pub 3902 McCullough Ave
6:00-10pm Casual, drop-in, come & go super soda fountain menu & full bar
Special performance by our classmate, talented musician & Fiddler, Graham Hall & Friend
8:00pm 50th (or 52nd) Anniversary gig of our own Cain's Children
Cost: $ on your own. Map
Visit Olmos Pharmacy on Facebook
Organized by Doug Barnes and Toni Schmid Stevenson
♫ ♪ Moody Blues ♫ Jefferson Airplane ♪ Hits of the 1960s ♪ ♫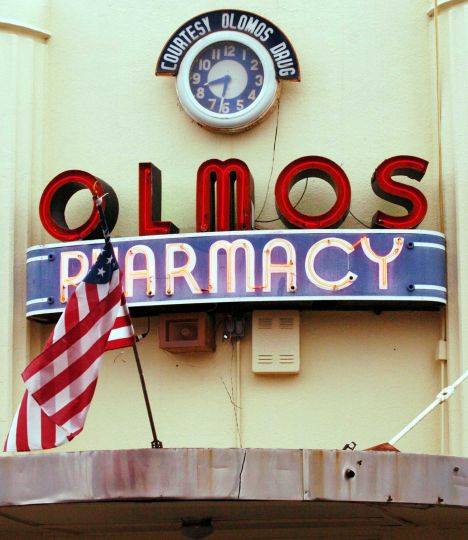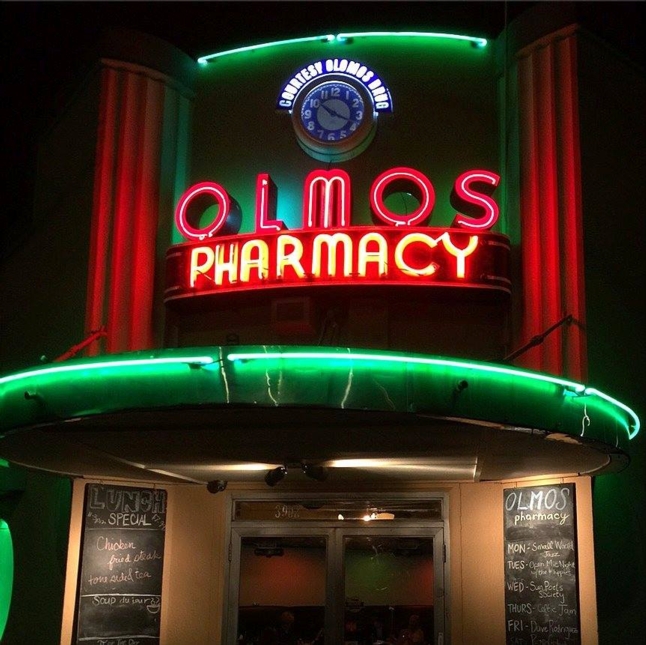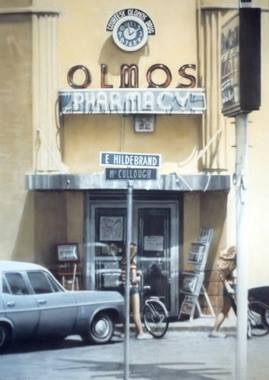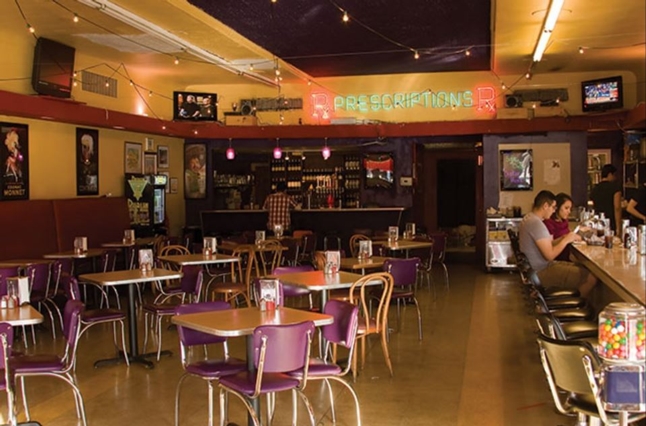 3902 McCullough Ave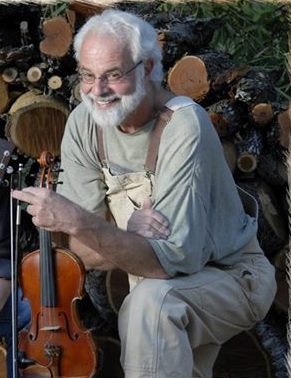 Dr. Graham on Fiddle 1 Dr. Graham on Fiddle 2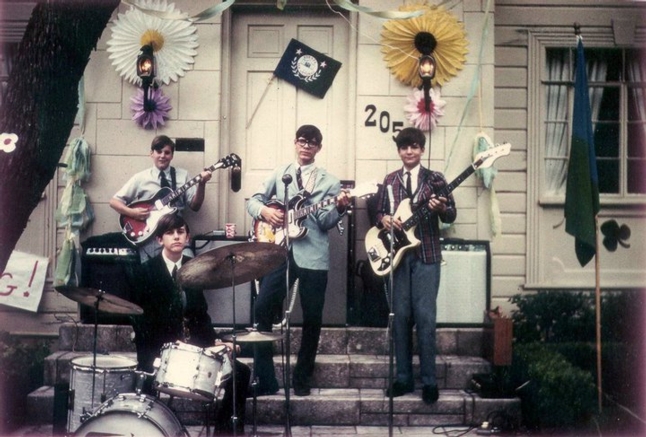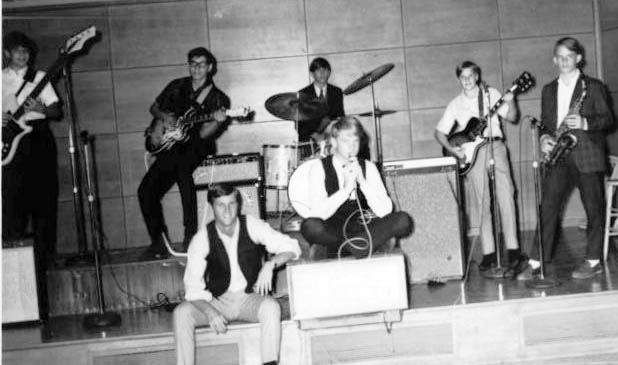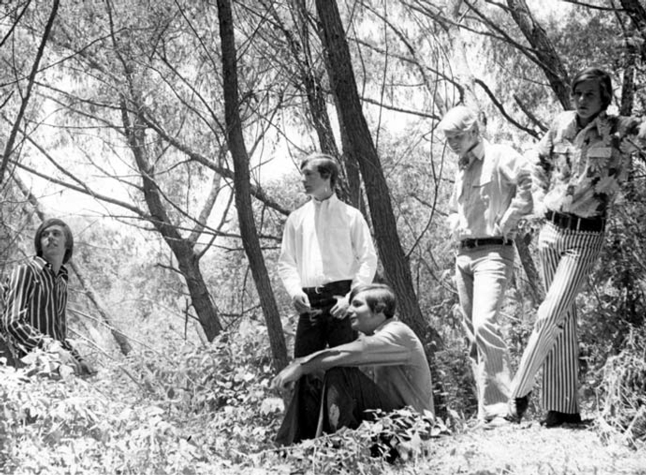 recent Cain's Children photos below, by Neka Scarbrough-Jenkens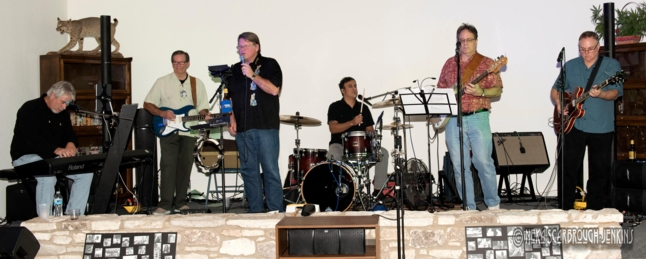 Kent Quereau on lead guitar, Mark Dino Eastwood on bass, Cliff Oliver on lead guitar, Rick Linn on keyboards, Dan Dreeben on drums, John Mathis sound engineer, and Doug Barnes, vocal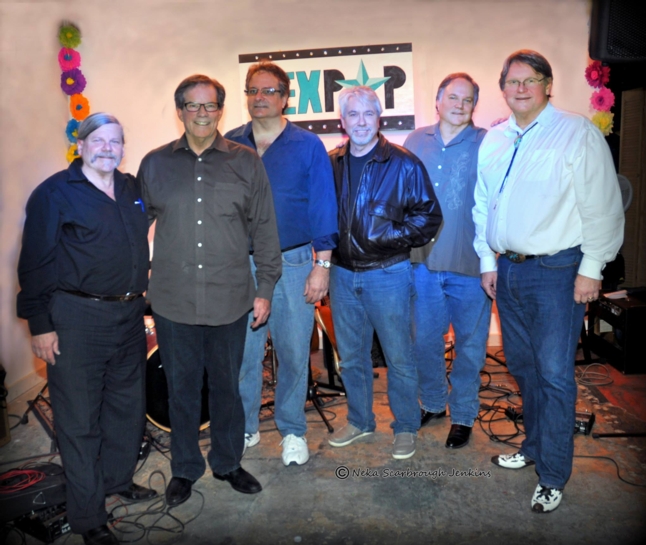 Mules Football NOTE: AHHS plays Medina Valley at 7:30pm at home, however, we are not organizing a group for the game.