Alamo Heights High School
Class of 1971
In Memoriam
Diane Froehner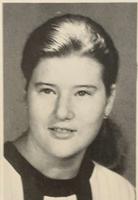 Diane Louise Froehner

July 22, 1952 – March 30, 2023
Diane Louise Froehner, age 70, passed away on March 30, 2023 in San Antonio, Texas. She was born July 22, 1952 to parents Calvin W. Froehner and Mary Jane Esse Froehner. Diane was preceded in death by her only brother Steven, and her parents.
Diane is survived by numerous cousins and an aunt. Being the daughter of a Methodist minister, Diane served alongside her parents in many churches, including Alamo Heights UMC and Travis Park UMC in San Antonio, as well as Tarrytown UMC and Asbury UMC in Austin, Texas.
Funeral Services will be Thursday April 6, 2023 at 10 AM at Sunset Memorial Park and Funeral Home, 1701 Austin Hwy, San Antonio, Tx 78218.
Memorials may be made to Alamo Heights UMC, 825 East Basse Rd., San Antonio, Tx 78209. As well as Driscoll Children's Hospital, 3533 South Almeda St., Corpus Christi, Tx 78411.
Fond memories and expressions of sympathy may be shared at www.sunsetfuneralhomesa.com for the Froehner family.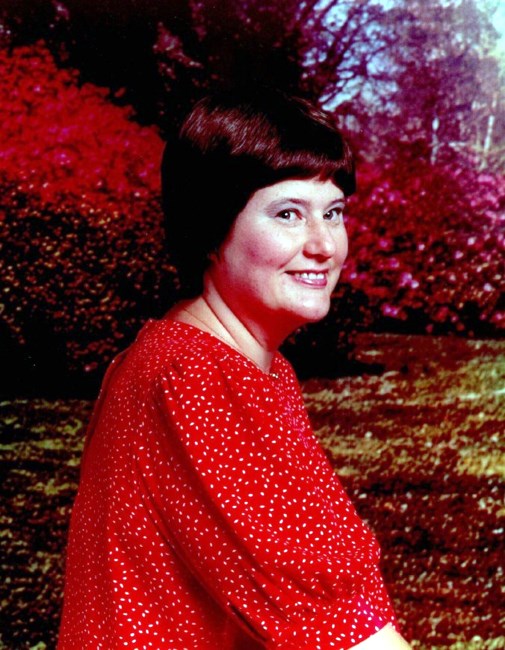 AHHS Activities
Chaps 1, 2; Vocational Lab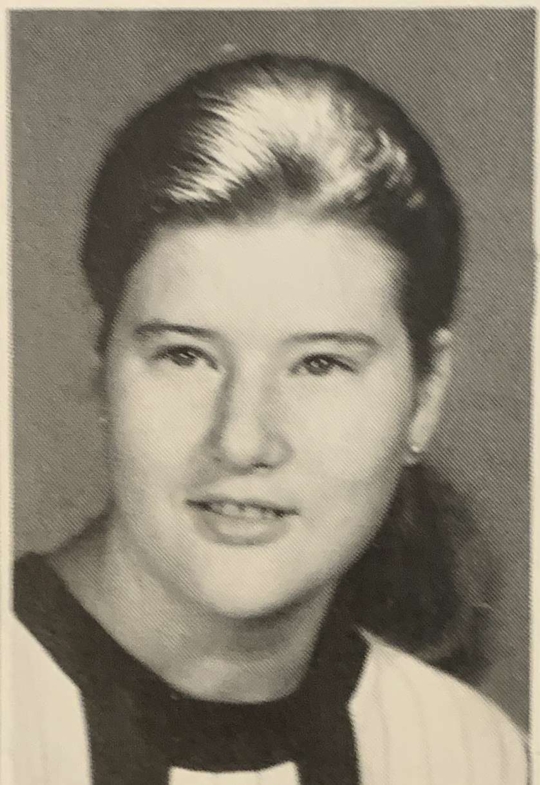 https://www.dignitymemorial.com/obituaries/san-antonio-tx/diane-froehner-11228093