Alamo Heights High School
Class of 1971
In Memoriam
Tom Harrell VIEW PROFILE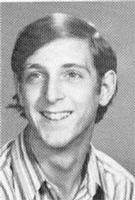 Tommy Harrell
Thomas Earl Harrell
January 12, 1953 - October 3, 2019
Posted by Tom's wife, Billie
October 6, 2019
To all of Tom's friends
It is with sorrow in my heart that I have to send this.
On Thursday October 3, 2019 our family said it's goodbye. Some of you know Tom was diagnosed with brain cancer in April of this year. He ask that I not tell anyone. We respected his wishes.
You know he fought hard not to leave. But when GOD calls you home there is always a reason. He was at Christopher House surrounded by his family and his car family.
Services are being planned with : A Simple Traditions/ Mission Funeral Home. There designing a web page which will include a slide show of photos. As soon as a venue is picked information will be posted for his celebration of life service
I will send updated information to everyone as soon as I have it.
Tom touched so many peoples lives. I thank you for all the prayers and good words about my husband. He was certainly one of a kind. We loved him so much and miss him very deeply in our hearts
Billie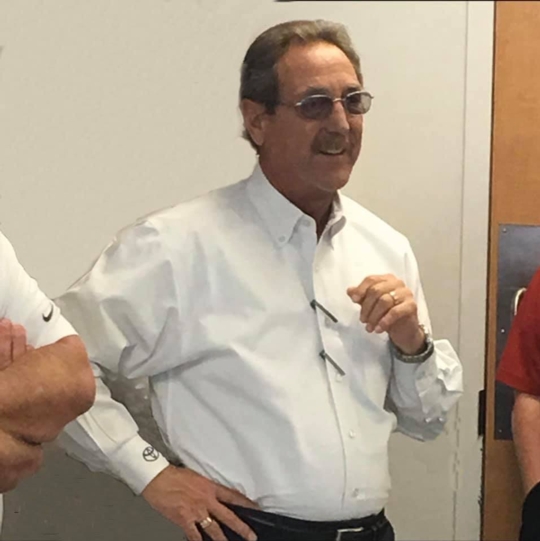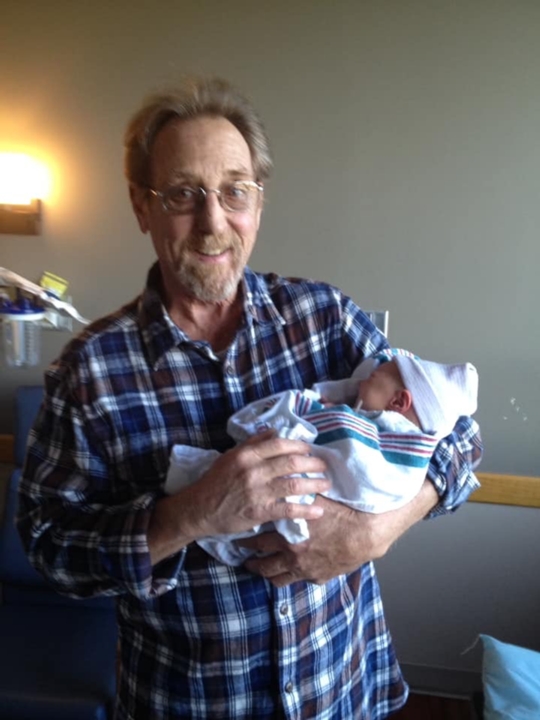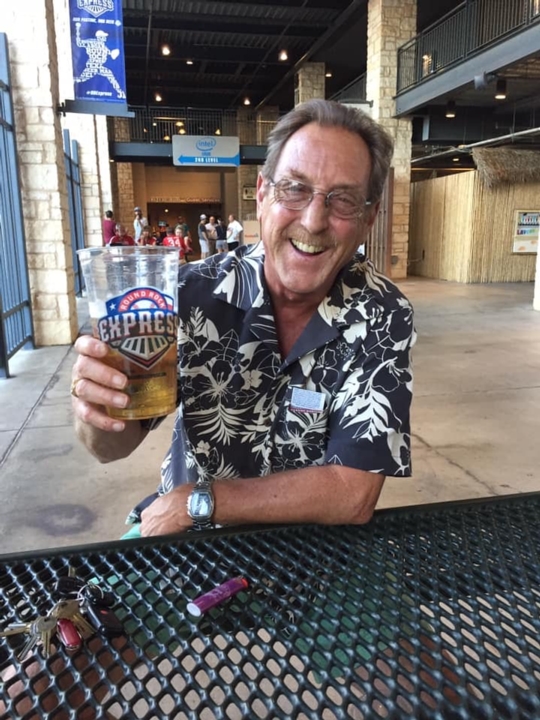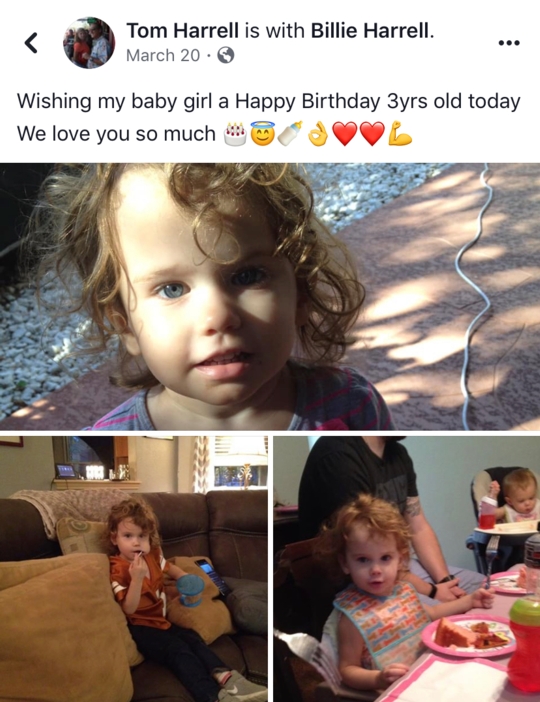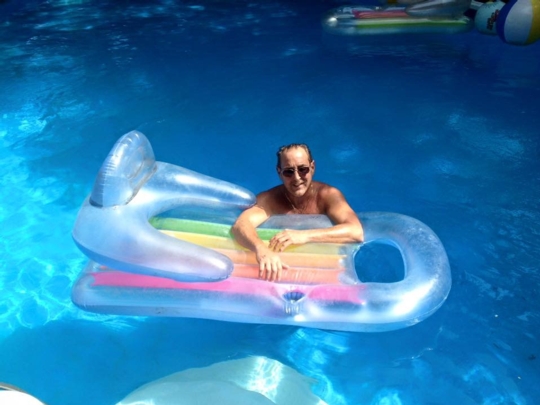 Click here to see Tom's last Profile entry.