Alamo Heights High School
Class of 1971
In Memoriam
Diane Hillman (Schwartz)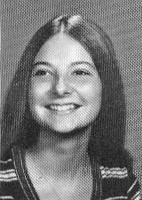 Diane Lucille Hillman Schwartz
September 13, 1953 - March 19, 1989
Gravesite at Saint Mary's Cemetery
---
Obituary not found
Married John Stephen Schwartz, August 18, 1977
Children: Kathryn Ann Schwartz and James Robert Schwartz
Family: Parents: Robert and Barbara Hillman
Sisters: Marueen, Amy, and Elaine. Brother: Brad
Education: Georgetown University Bachelors in Foreign Service, 1975. Masters in Economics, University of Texas, Austin, TX.
Work: Economist for Bob Bullock. International Division of First City Bank in Houston. Economist for Union Texas Petroleum

Date of Death: June 11, 1989, Florida. Rare form of tumor on adrenal gland. According to Diane's sister Maureen, Diane woke one morning with flu like symptoms. By the afternoon, she was considerably worse and having difficulty breathing. Diane passed away in the car on the way to the hospital.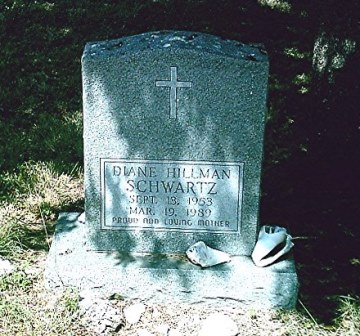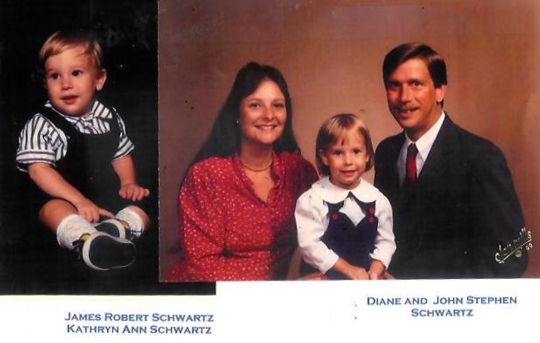 School Involvements
National Honor Society; Chaps 1, 2; Spurs 3, 4; Los Cuates, Parl 1; Los Companeros 2;
Los Amigos 3, 4; Mu Alpha Theta 3; Bridge Club 1 Service Club 4;
Spanish National Honor Society 3, 4;
Advisory Presidents Council 2, 3; Student Council 4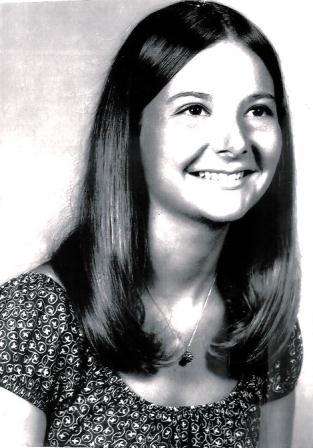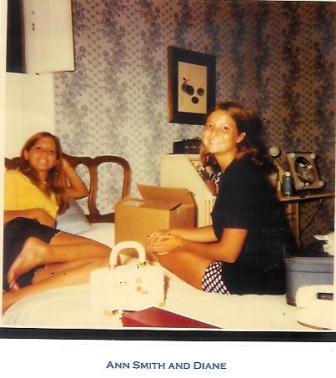 National Honor Society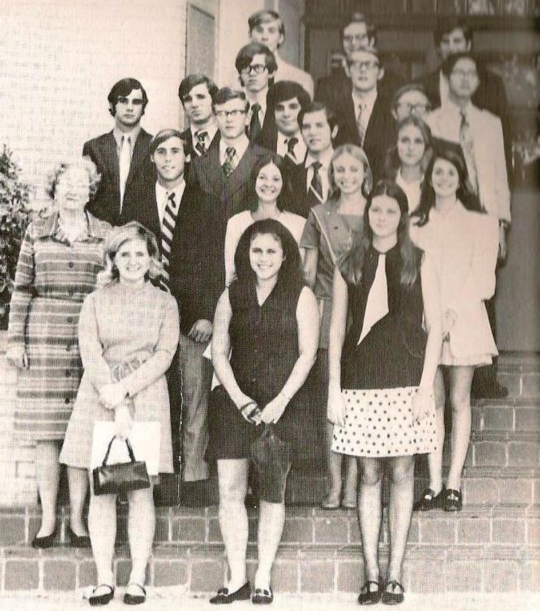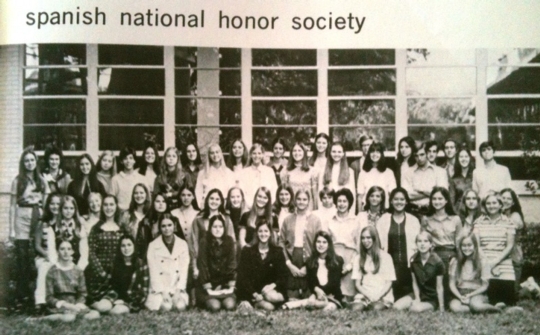 Service Club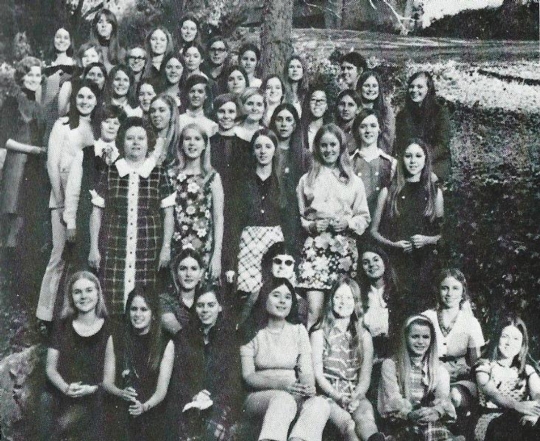 Spurs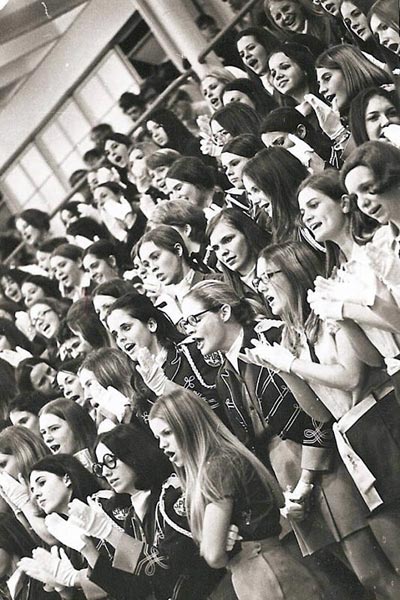 Student Council