Alamo Heights High School
Class of 1971
In Memoriam
Alida Paul VIEW PROFILE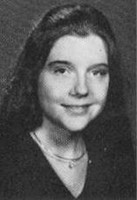 Alida Ruth Paul
May 30, 1953 - July 28, 2016

Obituary: Alida Ruth Paul passed away on Thursday, July 28, 2016 in Kerrville, Texas, which she had called home for the past 5 years.
She was born on May 30, 1953 in San Antonio, Texas. Alida graduated from Alamo Heights High School in 1971. She earned her B.S. degree in Education from Southwest Texas State (Texas State) in San Marcos in 1975 and a Masters of Education from the University of Houston in 1984.
Alida taught art at HISD from 1975-2006, earning her coveted 30 year teaching pin.
An accomplished artist, Alida was also an animal lover, especially of dogs.
She adored her niece, Sarah, and spoiled her as needed.
Alida will be sorely missed by her sister, Mary and husband, Joe Parker and also by her niece, Sarah, numerous cousins and friends.
Graveside services will be held 10 AM, Saturday, August 6, 2016 at Garden of Memories Cemetery officiated by Father Tom Murray.
In lieu of flowers, contributions can be made to a no-kill animal shelter of your choice or Shriner's Hospitals for Children (www.shrinershospitalsforchildren.org)
God bless her soul.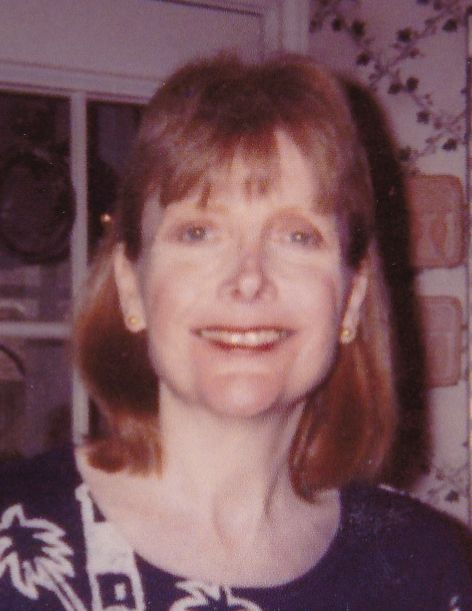 School Interests & Affiliations
FHA Alamodels 1,2,3; Chaps 3,4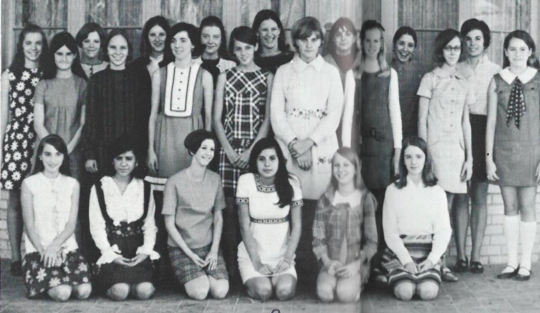 FHA - Alamodels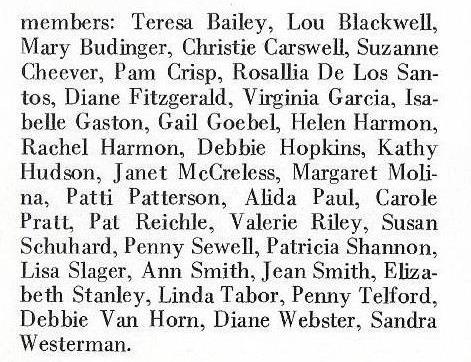 Click here to see Alida's last Profile entry.