Alamo Heights High School
Class of 1971
In Memoriam
Tom Preston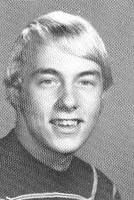 Tom Preston
Thomas Kevin Preston
November 28, 1952 - September 27, 2017
Obituary: http://obits.dignitymemorial.com/dignity-memorial/obituary.aspx?n=Thomas-Preston&lc=7471&pid=186794274&mid=7579103#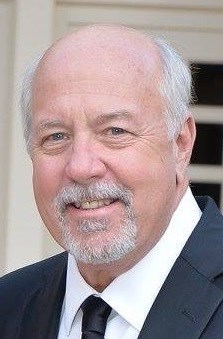 Obituary: Thomas (Tom) Kevin Preston, age 64, passed away peacefully after a brief battle with lung cancer on Wednesday, September 27, 2017 at CHI St. Luke's Hospital in Sugar Land, Texas. He was born on November 28, 1952 in Midland, Texas to Conrad Preston and Betty (Stark) Preston.

Tom worked at Tesoro Land and Marine, now Weatherford, for 41 years. He was a devoted husband, father, Poppy, and friend. He loved his family with his whole heart. Tom truly lived life to the fullest. He loved traveling all around the world, being in Cabo, hunting and fishing trips with friends and family, gambling, going to Astros games, the Texans, playing "sleeping bear," and being the life of the party.

Tom is survived by his wife, Leslie (Adamson) Preston, son, Justin Preston and wife, Sarah Preston, daughters, Jessica Coleman and Lauren Burch and husbands, Tyler Coleman and Andrew Burch, grandson Alexander Thomas Preston, brother, John Preston and wife Bonnie Preston, sister, Suzanne (Preston) Camferdam, and many in-laws, nieces and nephews.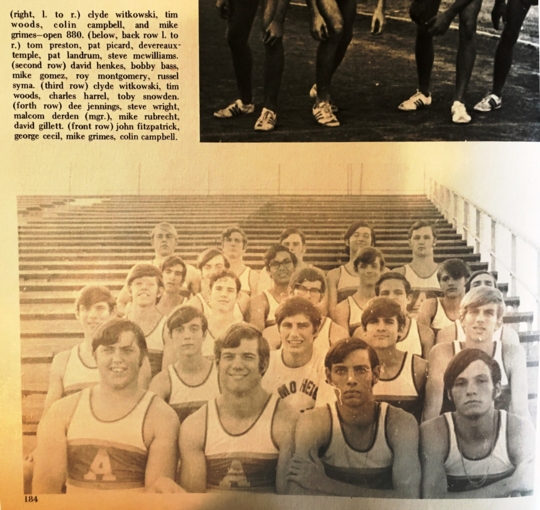 1970-71 Varsity Track Team
RIP Tom Preston, Clyde Witkowski, Pat Landrum - you left us way too soon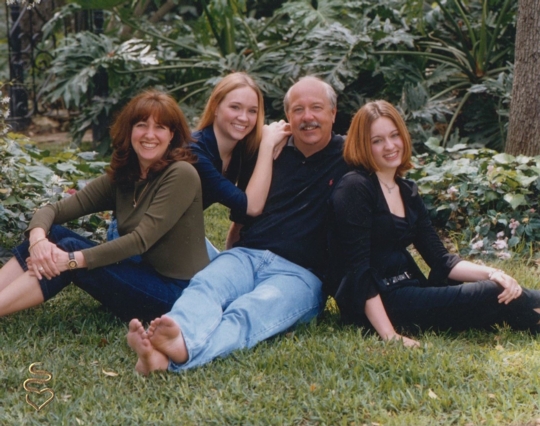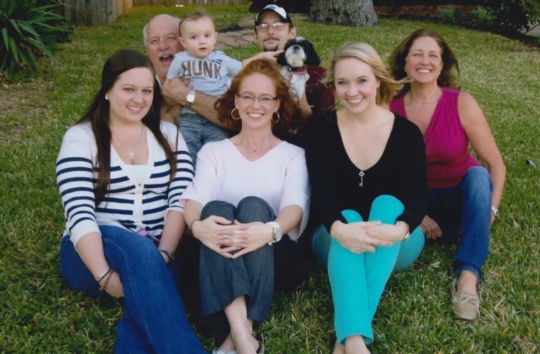 View a loving slide show put together by Tom's family, on his obituary page link.
http://obits.dignitymemorial.com/dignity-memorial/obituary.aspx?n=Thomas-Preston&lc=7471&pid=186794274&mid=7579103#