Alamo Heights High School
Class of 1971
In Memoriam
Steve F. Prosk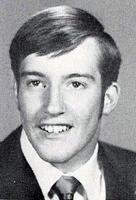 Steve F Prosk
1953-2022
Steven Fred Prosk, age 68, passed away in his San Antonio home January 5, 2022.
He loved his cats, family, best friends Jeff and Mark, the Port Aransas beach, puzzles, and watching sports & true crime television.
He joins his wife Kathleen (nee GARRETT), daughter Elizabeth, sister Mary, his parents Katherine & Feodor Prosk, Ilse Ita & Don Garrett, and sister-in-law, Ilse Frost Garrett.
He is survived by his children, Alexandra, Ian, Jocelyn, Keith, Natalie, and Shere; grandchildren Dylan, Hue, Keely, Kirstynn, and Nero; and sisters Nancy and Sue.
A private celebration of life was held.
Steve's sister-in-law was our '71 classmate, Ilse Garrett, who passed in 2012.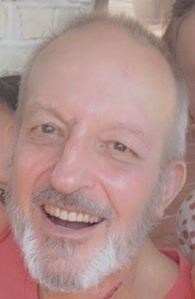 ---
AHHS Activities
Footbal 1,2,3,4; Member of A-Club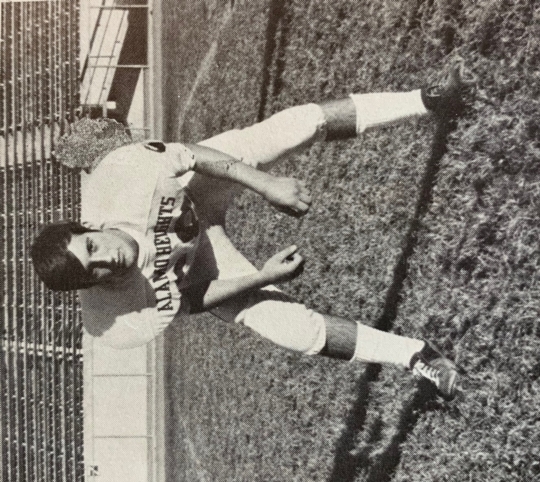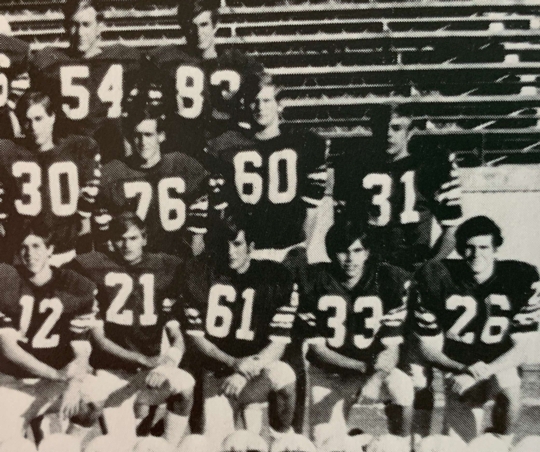 AHHS Varsity Football - #61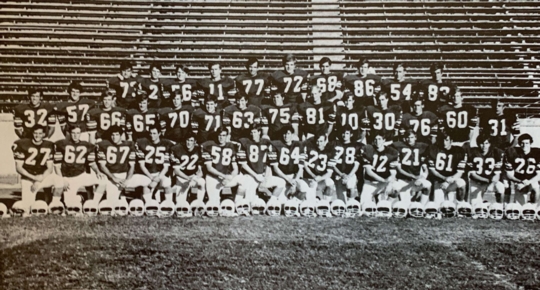 A-Club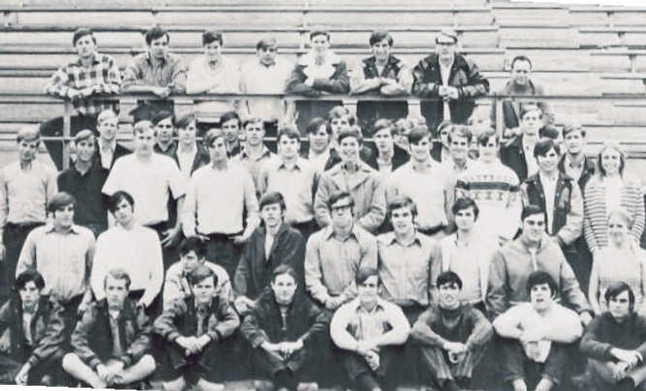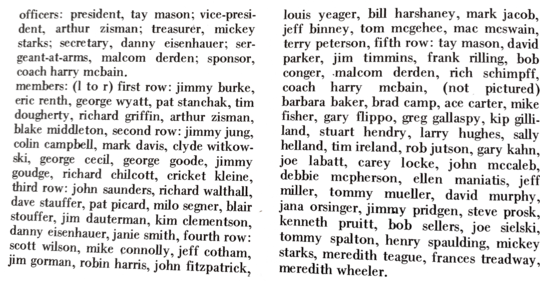 Below 1967 Freshman Football - Steve is standing, center of row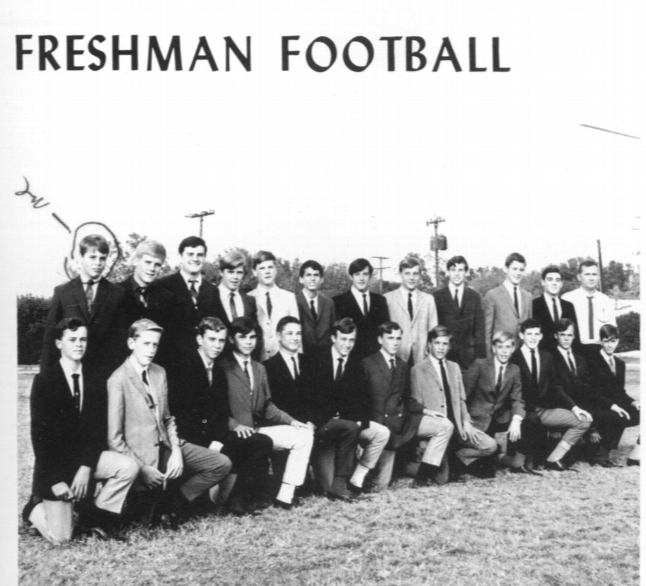 ---
Remembering Steve ...
My close friend for 54 years. So lucky for me that we met on the football team in 9th grade. He was fun-loving and loyal to the end. I pray for those who are missing him right now.
Mark Jacob
https://www.legacy.com/us/obituaries/sanantonio/name/steven-prosk-obituary?id=32645275