Alamo Heights High School
Class of 1971
In Memoriam
Robert Thomason Turnbull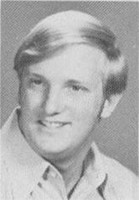 Robert Thomason Turnbull
July 25, 1953 ~ March 1, 2002

Obituary from SA Express News
Robert T. Turnbull, Sr., age 48, died Friday, March 1, 2002. He was born July 25, 1953 in San Antonio and was a lifetime resident of San Antonio and a graduate of the University of Texas. He was preceded in death by his brother, Charles Graham Turnbull II. He is survived by his sons, Robert Thomson Turnbull, Jr., Charles Graham Turnbull; brother, Peter Masterson Turnbull; niece, Mills Turnbull.
---
Robert worked at Satels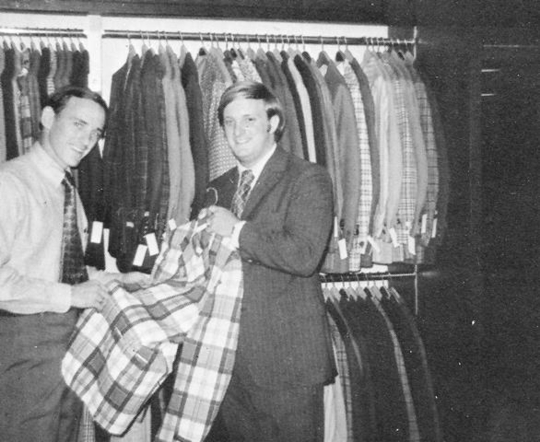 Remembering Robert ...
Thanks for sharing. It is sad to think we are at the age where (learning of the passing of our classmates) will soon become more prevalent. My thoughts and prayers are with his family. I always remembered Robert as having the most starched button down shirts and the highest shine on his tasseled loafers. It is the little things , I guess. ~ George Wyatt
I rejoice for having know Robert. I pray that he knew Jesus. Where can I send my condolences? Thank you for keeping us (Class of '71) connected. I pray that God's mercy and blessings overcome any hardships or obstacles in your lives as well. Friends forever, ~ Howard "Buster" Adams
I am so sorry to hear about Robert; he was a good man. I did not transfer to AHHS until my Junior year, but I remember that he always had a "Hi", a handshake, and a real outgoing spirit about him. He was one of the first folks to make me feel welcome and I sure appreciate that. I have a good feeling he is doing the same thing in Heaven now! The good truly do die young. Robert had CLASS written all over him. ~ Eric Renth