Alamo Heights High School
Class of 1971
In Memoriam
Deborah Williams (Furlow)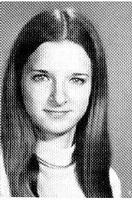 Deborah Newton WILLIAMS Furlow
7 March 1953 - 1 September 2019
Link to Obituary https://www.legacy.com/obituaries/name/deborah-furlow-obituary?pid=193828925
Deborah Newton WILLIAMS Furlow passed away peacefully at her home, surrounded by loving family and friends, September 1, 2019 at 8:48pm.
On July 15th Deborah was diagnosed with stage 4 lung cancer.
Please share your memories and photos. send to toni, or post in comments below.
Deborah Newton Williams Furlow
passed away peacefully on Sept. 1, surrounded by family and friends at age 66 in Vacaville, following a brief battle with cancer. Deborah, known by her family and friends as Deb, was born in San Antonio, TX to Margaret Ann (Peggy) Jackson Williams and Robert Allen Williams on March 7, 1953. Sadly, her father passed away shortly before Deb was born and was honored with a Gold Star in 2018 for his military service. Deb attended schools in the Alamo Heights neighborhood of San Antonio where she graduated in 1971. She graduated from Southwest Texas University, now called Texas State University in San Marcos where she was a proud member of the Gamma Phi Beta Sorority. She remained close to her sisters until her death. She studied Business Management and worked in the hospitality industry for many years. After traveling to many parts of the world, Deb settled in Vacaville, where she was an integral member of a technology conference company. She then ended her career with the State of California. Although she never had her own children, she was like another mother to Amanda Day and Samantha (Day) Zelezen. Deb enjoyed hosting garden parties, playing tennis, and beating her opponents at poker. She loved her dachshunds and stuffed animals, especially animated ones. Deb had a wicked sense of humor and even published a joke book! Once she retired, she volunteered at Kaiser's gift shop and front desk where she used her sense of humor to help make others feel better. Additionally, she continued to travel to the big island of Hawaii and explore the US.Deborah was preceded in death by her father, Robert Allen Williams; brother, Michael Richard White, and mother, Margaret Ann (Peggy) Jackson Williams White. She is survived by her sister, Kathleen Williams; step-father, Charlie Watson, Charlie's sons, Greg Watson and Jeff Watson, and numerous cousins. A special thanks to Elizabeth Peacock, Teena Starr, Debbie Baker Martinez, Sheryl Reagan, Willa Sheppard, Kathleen Williams, and the employees of Yolo Hospice who cared for her with amazing skill and grace.A private service will be held to inter her ashes in the Monterey Bay with her favorite critter - the sea otter. In lieu of flowers, memorials may be made to a scholarship fund in Deborah's name to Texas State University or Friends of the Sea Otter. A celebration of life will be held on Sept. 7, at the Moose Lodge, 6585 Gibson Canyon Road, Vacaville from 3 to 5 p.m. A memorial in Texas will be held at a later date. W00136330-image-1.jpg
---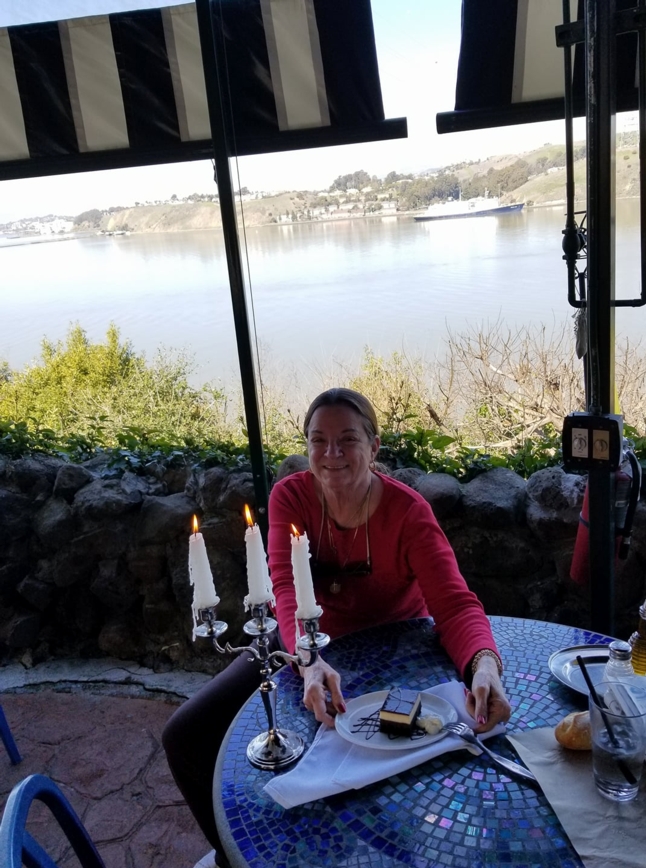 Birthday 2018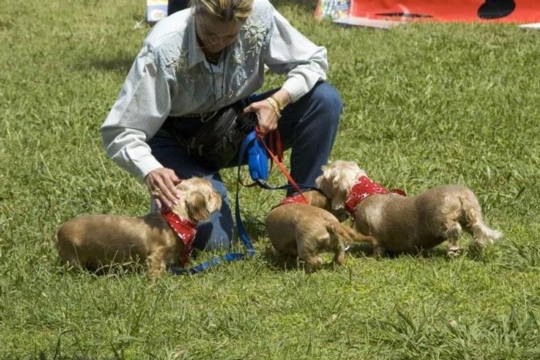 Deborah LOVED her dachsunds over the years!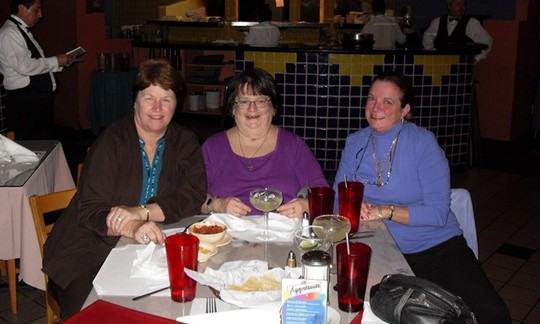 2010 with Lynn, Betsy, and Deborah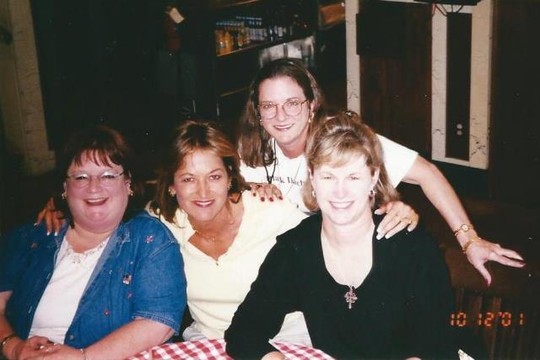 2001 ~ 30th Reunion - Friday night, Barn Door
Betsy, Ginny, Deborah, Lynn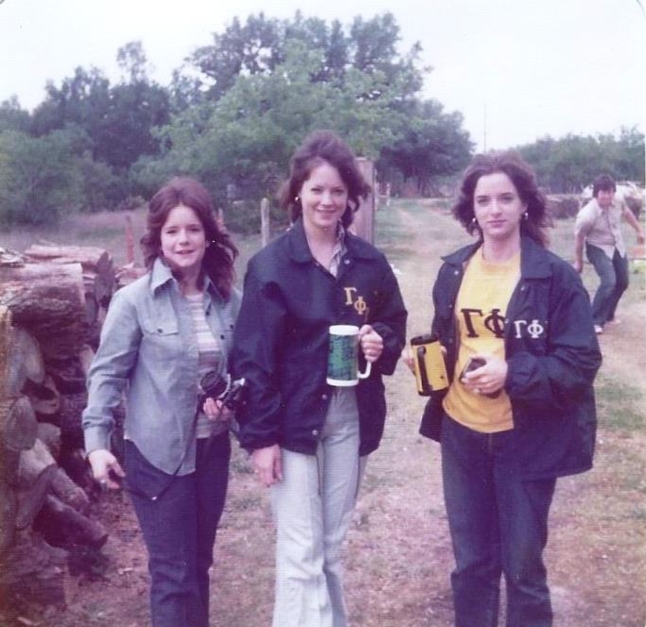 Southwest Texas State University ~ 1971 Freshmen ` with Betsy Collins and a sorority sister
Olmos '71 - AHHS Accomplishments
Chaps 1,2; Ranger 3,4; Gym Club 1,2,3; Los Amigos; Service Club 4; Track Team 4; Golf Team 4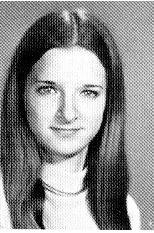 Chaps