Alamo Heights High School
Class of 1971
In Memoriam
Clyde (Cw) Witkowski (Ramsey)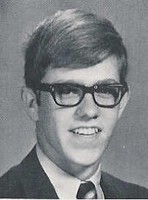 Clyde 'C.W.' Ramsey (Witkowski)

December 5, 1952 - October 24, 2003
Obituary: Clyde W. ``C.W.'' Ramsey, age 50, of Austin, passed away on Friday, October 24, 2003.
He was born on December 5, 1952, in San Antonio to Clyde Ramsey and LaNell Witkowski.
He is survived by his children, Patrick and Emily Ramsey of Round Rock; brothers, Michael and Steven Witkowski of Houston and David Witkowski of Seattle, Washington; and his sister, Susan Schonberg of Alameda, California.
Graveside services were held at Bagdad Cemetery in Leander. Following the graveside, a wake service was held at 11607 Hare Trail, Austin, Texas 78726. For the wake services, C.W.'s family brought gifts of food, booze, and scratch-off tickets in his honor. In lieu of flowers, contributions may be made in Clyde's memory to the American Cancer Society, Austin Metro Branch, P.O. Box 149100, Austin, Texas 78714-9100.
Burial in Leander, Williamson County, Texas Grave Link
---
AHHS Activities
Track Team, A Club, Fellowship of Christian Athletes
---
Photos below 2002 to 2003 Clyde with his parrots, his son Patrick, his daughter Emily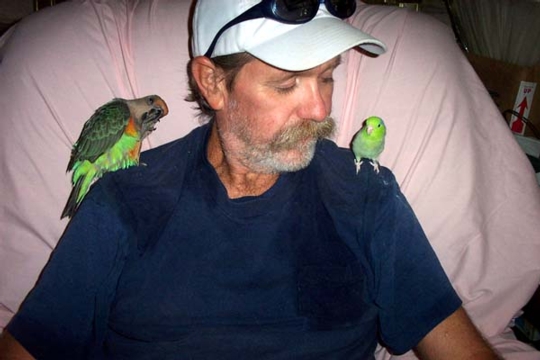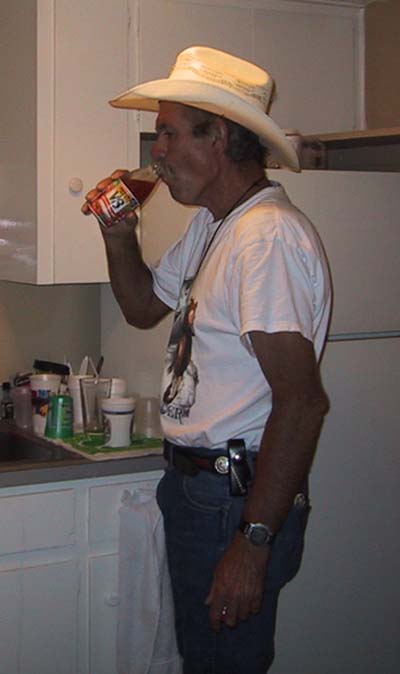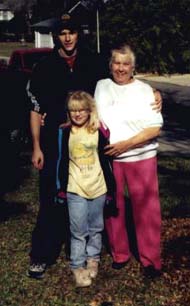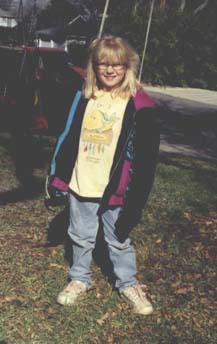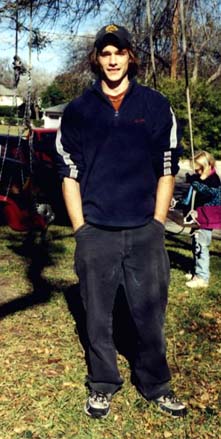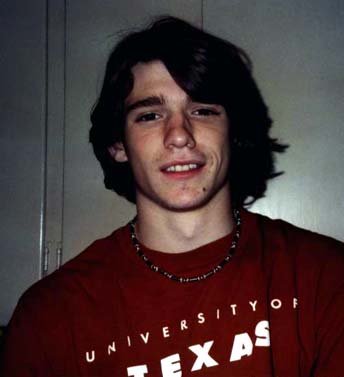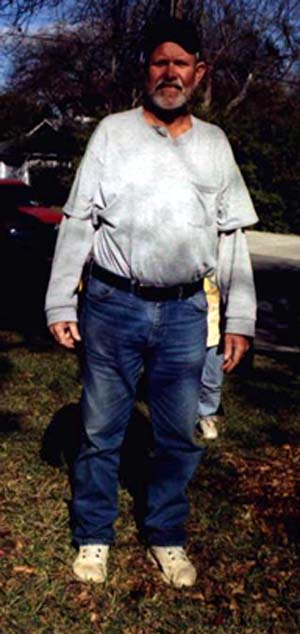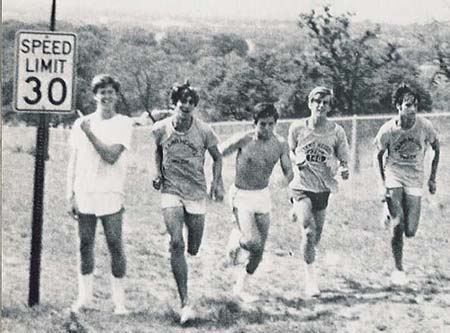 Clyde (left) with David Henkes, Toby Snowden, David Gillett, Colin Campbell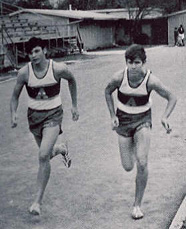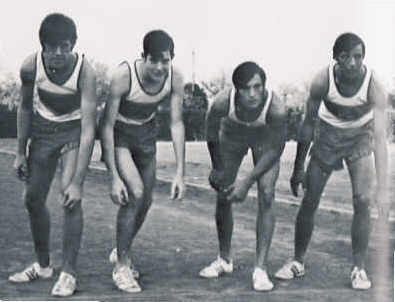 with Colin Campbell ~ Clyde, Tim Woods, Colin Campbell, Mike Grimes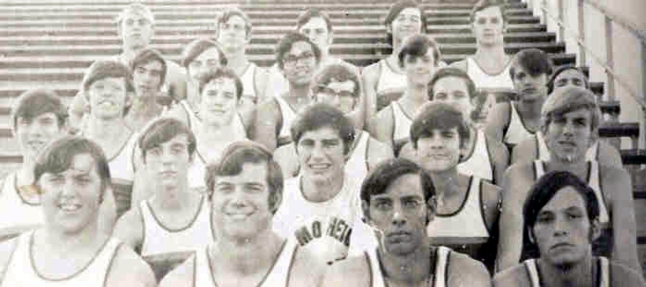 3rd row left 1971 Varsity Track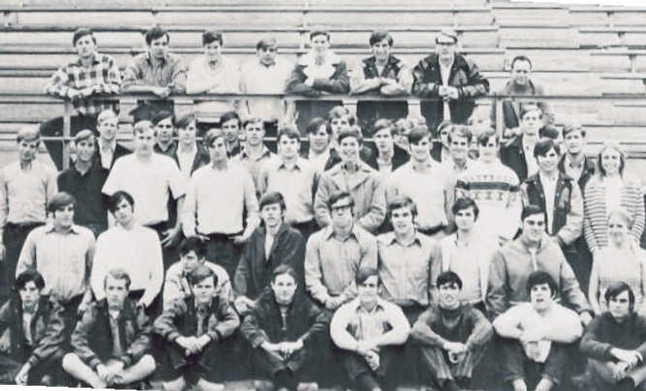 Fall 1970, Senior Year ~ A Club ~ Clyde 2nd row, 4th from left