Alamo Heights High School
Class of 1971
50th Reunion 2021
Welcome '71 Class Members, Teachers, and fellow Elementary & Jr School Classmates 1959-1971, our childhood friends who transferred out and did not graduate with us.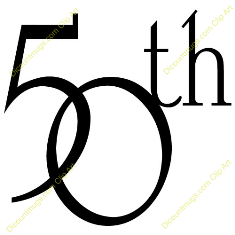 50 Year Reunion, Alamo Heights Class of '71
This may likely be our last "large" reunion - please come and ENJOY!
SAVE THE DATE: October 30, 2021
weekend events
♫ ♪ Moody Blues ♫ Jefferson Airplane ♪ Hits of the 1960s ♪ ♫
NOTE: If your Email Address has changed in the last 2-3 years please email Toni
** Pls reach out to those who do not use Email (Steve, Karen P, Malcom, others?)
Email Toni, BooBoo or Lyn if you would like to offer input, or wish to help ...
Thursday - maybe
Friday Casual Mixer | Re-Meet | Re-Greet - undetermined ... Please send ideas to toni.schmid@gmail.com
Saturday Golf - Blake Middleton, Organizer
Saturday Lunch in the new AHHS Cafeteria & Tour of AHHS Campus
SATURDAY OCTOBER 30 MAIN EVENT will take place downtown at the Southwest School of Art, which is located on the historic site of the old Ursuline Academy, established 1851, on the San Antonio River. We will occupy Coates Chapel and McNutt Gardens down to the River. Fingers crossed for great weather to enjoy the outdoor patios & gardens. Links: campus map ~ about the campus
Dinner Catered by: Rosemary's Catering / RK Group
Sunday - open - undetermined
other ideas ...
Not sure if we'll repeat our 7 mile 2016 LSD Bike Ride, but it sure was a hoot at the 45th. Join in if knees, hips, and backs allow! Need someone to Organize and Lead.
Link to our 2016 ride: http://www.ahhs71.org/LSD-Bike-Trip.htm
The Route: https://youtu.be/1E2NQC0Enkw
Send your IDEAS & INPUT to toni.schmid@gmail.com

50th Blast from the Past Reunion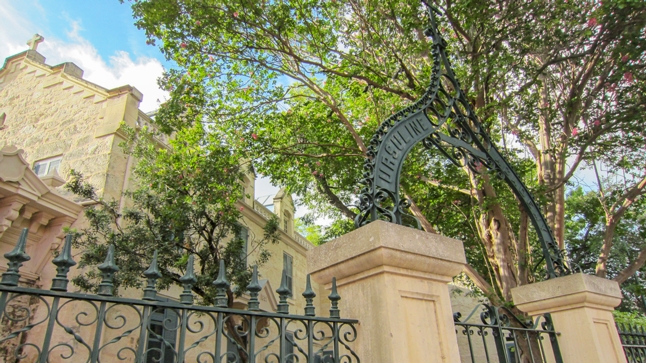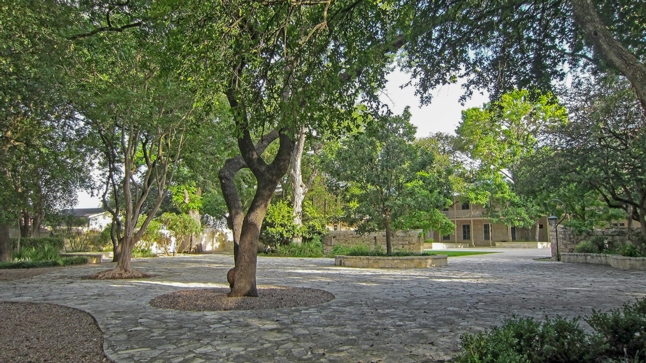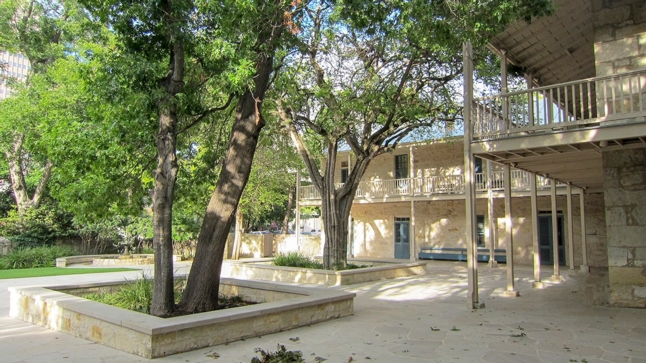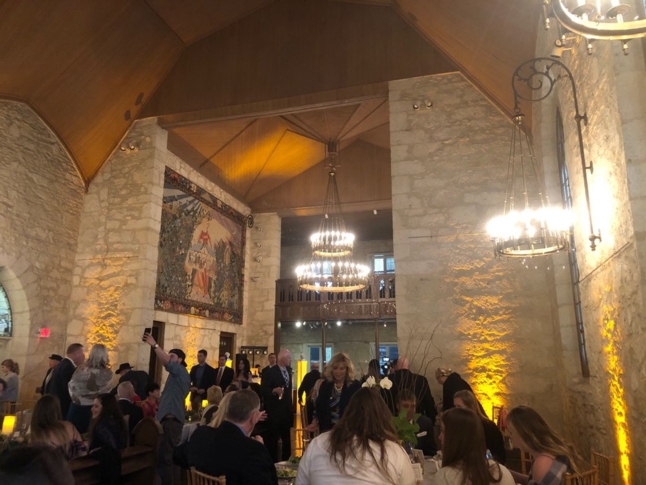 We will accept Reunion Registration Fees via Credit Card, PayPal, Zelle, Venmo, or Check
Preferred methods: Zelle, Venmo, or PayPal Family & Friends
Zelle - easy and Free for payer and payee, bank-to-bank; works from within your Bank's App - no need to install a 3rd party App.
Venmo - easy and free bank-to-bank (send from checking account rather than credit card to avoid fees.)
PayPal - easy and free - send using "send to family and friends, from checking acct, to avoid fees
All of these electronic payments methods are free if linked to your checking account, Fees apply if linked to your credit card.
We will, of course, still accept a mailed paper check ;-)