Alamo Heights High School
Class of 1971
50th Reunion 2021
* Please REFRESH this page each time you visit *
Welcome '71 Class Members, Teachers, and fellow Elementary & Jr School Classmates 1959-1971, our childhood friends who transferred out and did not graduate with us.

1971

2021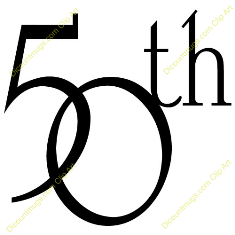 50 Year Reunion, Alamo Heights Class of '71
This may likely be our last "large" reunion
♫♪ LOVE ♪♫
DATE: October 30, 2021
and weekend events
School days were mixed w joy, uncertainty, angst, hope ~ here we are, years later ~ let's celebrate!
♫ ♪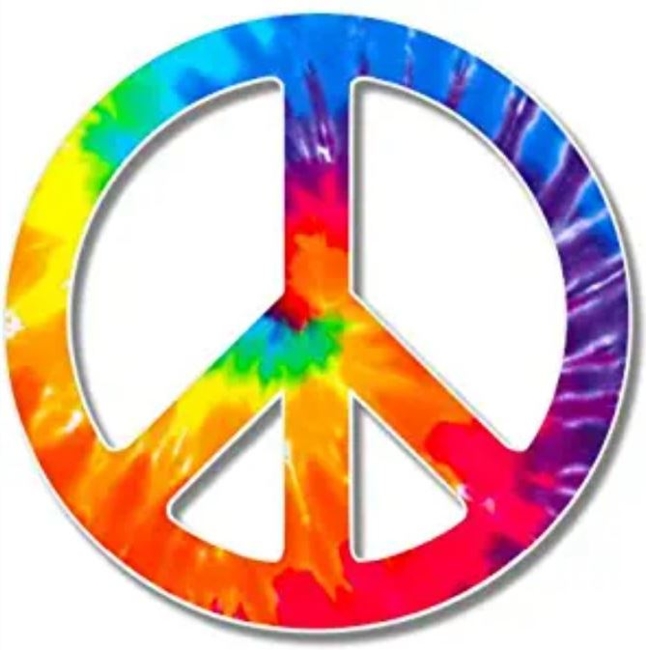 Back to the Sixties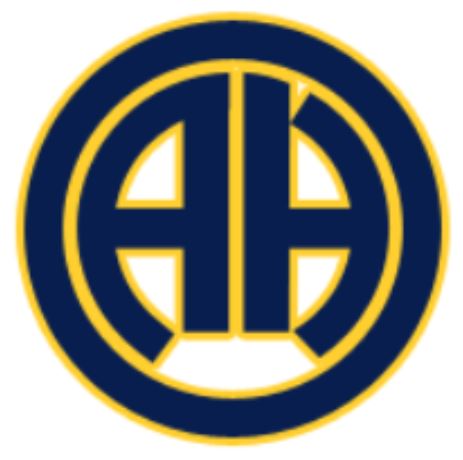 ♫♪
Thursday 5-7p - pre-reunion weekend Happy Hour at O'Brien's in Bergheim
Golf Outing - Contact Blake Middleton, if interested in participating. text or call (210) 279-5292 or email
Friday 6:00p-8:30p - Casual, Come & Go Mixer CLICK for Details
Saturday 11:00am Tour of AHHS Campus
Saturday Noon Lunch in the AHHS Cafeteria (new since we were there)
Saturday 5:30pm The Main Event at SWSA CLICK for Details
*** Registration Form & Sponsorship Opportunities ***
*** Coming in August ***

♪1968 Songs ♫1971 Songs ♪ Moody Blues ♫ Hits of the 1960s ♪
Saturday Attire: Festive Casual
or 60s 70s Retro - Optional
♫ Jefferson Airplane ♪ Aquarius | Let the Sunshine In ♫
♪ Grazing in the Grass is a Gas Baby Can You Dig It! ♪
Pull out those old Tie-Dye Shirts, Bell-Bottoms, Hip Huggers, Mod boots, Paisley, Head Bands, Love Beads & Peace Signs, or that Mama Cass Elliot muumuu, and flowers in your hair. Or not.

Flower Children Martha and Jana
I Love the Flower Girl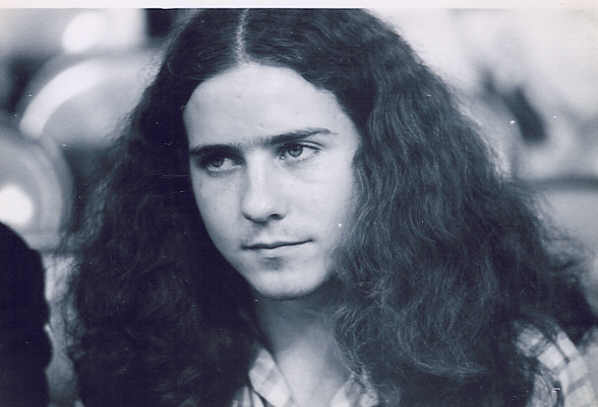 Jamie! (in 1972)
Gimme a Head with Hair, Long Beautiful Hair! (1969)
---
** Volunteer Oportunities contact Toni, Booboo or Lyn if you wish to help
Do you remember this classic 1960 Movie Theme? https://youtu.be/8XDB7GMnbUQ
Volunteers / Helpers so far
Lyn STRAUS Selig
Mary 'Booboo' JOCKUSCH Reynolds
Toni SCHMID Stevenson
Kathleen DROUGHT Danysh - Memorials
Blake Middleton - Golf
Steve & Libby Golden - Friday Mixer
Walton TASSOS Selig - Decorations
Gary Gates
Eric & Phyllis Renth
Mark & Audrey Davis
Gordon Stevenson
Kathy DREYFUS
George Wyatt

NOTE: We will NOT mail paper Invitations/Registration this year. Please email Toni if your email has changed in last 2 years. ** Pls reach out to non-Emailers OR those on our LOST LIST.

a look back to 2011 - 40 Year Reunion
https://www.ahhs71.org/2011-40-Year-Reunion.htm
40th Reunion Photos on our Shutterfly Site Password is fun71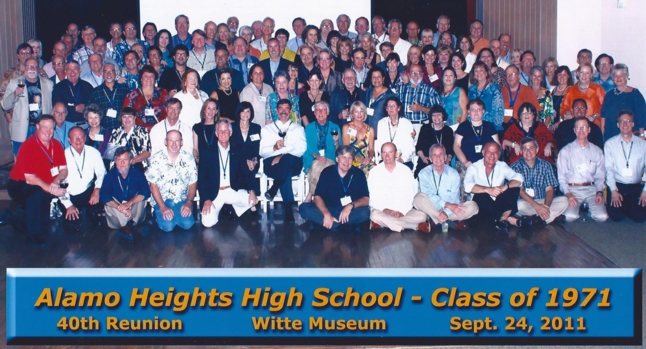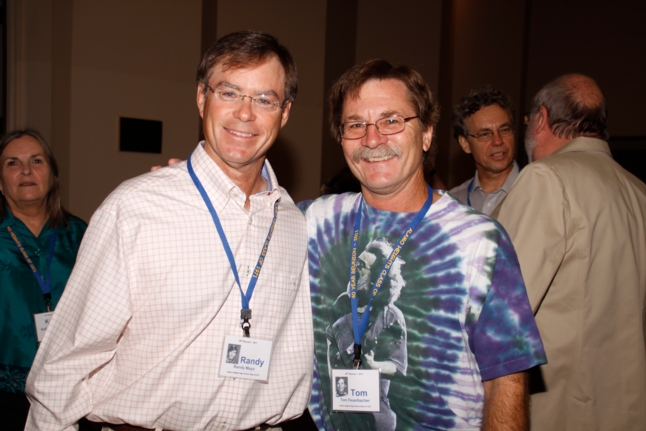 Smilin' classmates at our 40th in 2011 - Randy Mayo and Tom Feurerbacher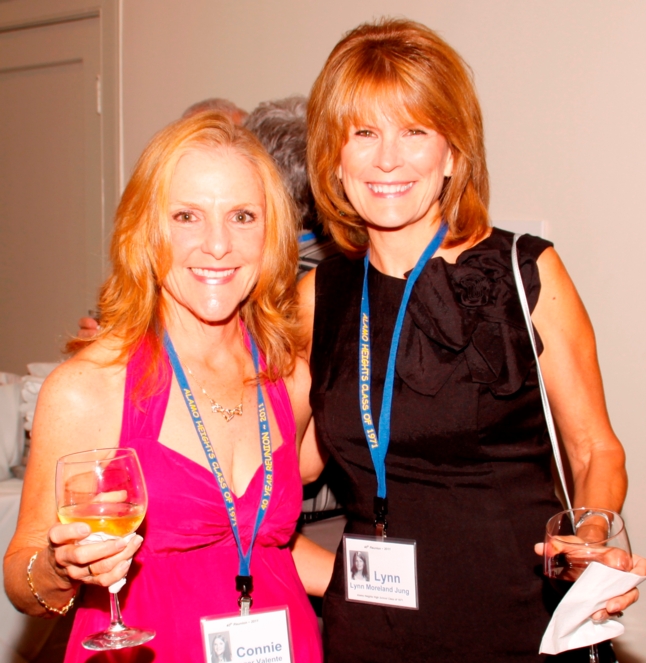 Connie STRESSENGER Valente and Lynn MORELAND Jung at our 40th in 2011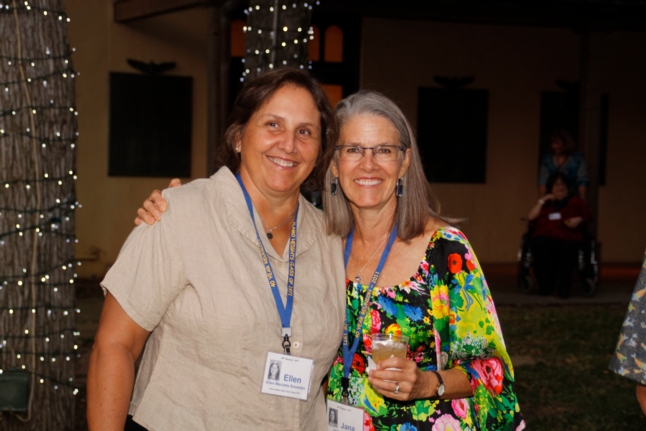 Ellen MANIATIS Snowden and Jana ORSINGER at our 40th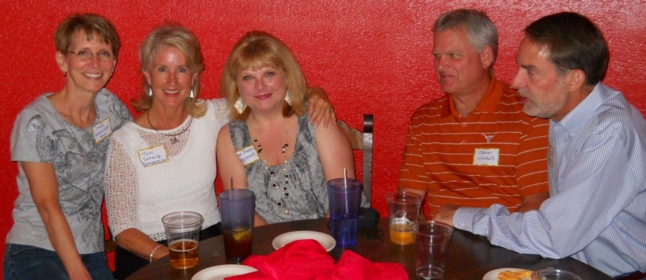 2011 Mixer - Mary GOODNIGHT Amis, Toni SCHMID Stevenson, Pam JONES Wilkins. Admiring Hubbys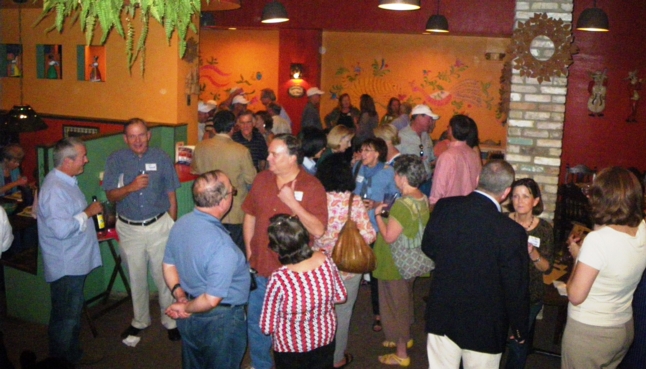 2011 Friday Mixer at La Fonda
Bike Ride sunday morning? Not sure if we'll repeat our 7 mile 2016 LSD Bike Ride, but it sure was a hoot at the 45th. Join in if knees, hips, and backs allow! Need someone to Organize and Lead. Kellis? Mannti? again?
Link to our 2016 ride: http://www.ahhs71.org/LSD-Bike-Trip.htm
The Route, set to Jefferson Airplane: https://youtu.be/1E2NQC0Enkw
50th Blast from the Past Reunion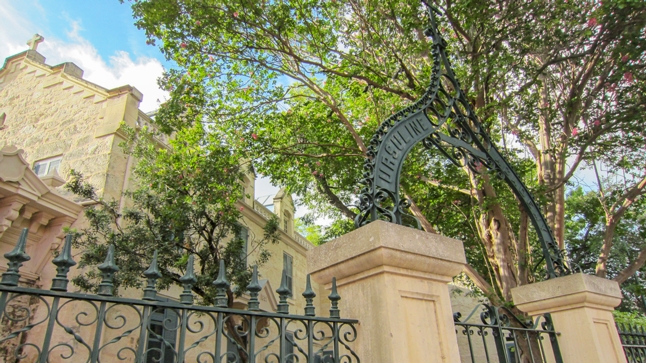 Registration Form will be available in August. Registration Deadline will be September 15, 2021
Sponsorship Opportunities - We will again invite Sponsorship Levels, Contributions, to help us offset expenses of this reunion weekend; ongoing expenses of our Web presence (hosting, domain, site subscription; and ConstantContact Email Subscription. Info coming in August.
We will accept Reunion Registration Fees via Zelle, Venmo, PayPal, Credit Card, or Check
Preferred methods: Zelle, Venmo, or PayPal Family & Friends
BEST: Zelle to AHHS71 Account: send to 512-796-1123
Venmo to AHHS71 Account: send to 512-796-1123 or ahhs71@gmail.com
PayPal send to ahhs71@gmail.com using "Send to Family and Friends"
Credit Card through PayPal as "Guest" without a paypal account
Payments from Credit Cards - please add 3% to your total
Zelle - easy and Free for payer and payee, bank-to-bank; works within your Bank App - no need to install a 3rd party App; Ask your bank if they are a Zelle partner.
Venmo - easy and bank-to-bank (send Free from checking account rather than credit card to avoid fees.)
PayPal - easy and free if send using "send to family and friends" from checking acct to avoid fees.
We will, of course, still accept a mailed paper check if mailed to Toni by the deadline ;-)