Alamo Heights High School
Class of 1971
2022 50th + 1 Reunion
* Please REFRESH this page each time you visit *
Welcome Graduates, Teachers, Elementary & Jr School Classmates 1959-1971

1971

2022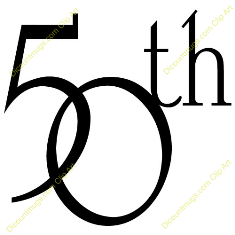 50 + 1 ~ Alamo Heights Class of '71 Reunion
likely our last "large" reunion
DATE: October 29, 2022
Fri 28th & Sat 29th events
The Sixties: enlightenment, joy, angst, uncertainty, innocence
♪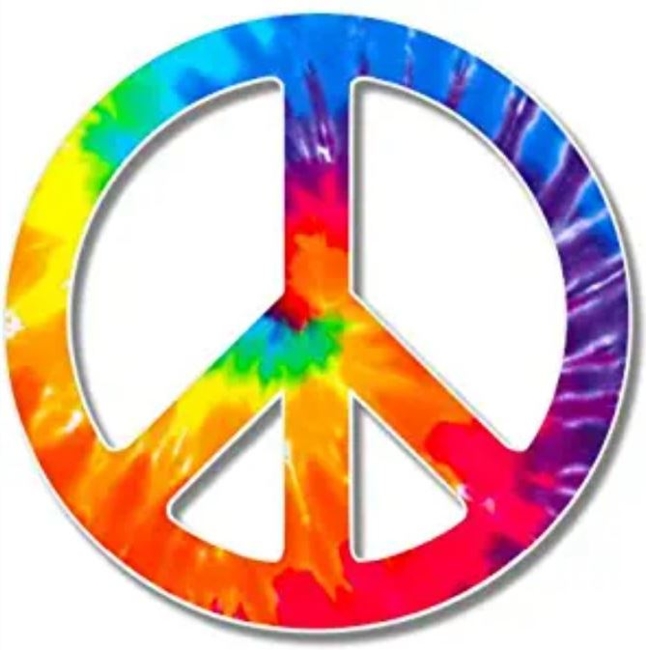 ♫ Back to the Sixties ♪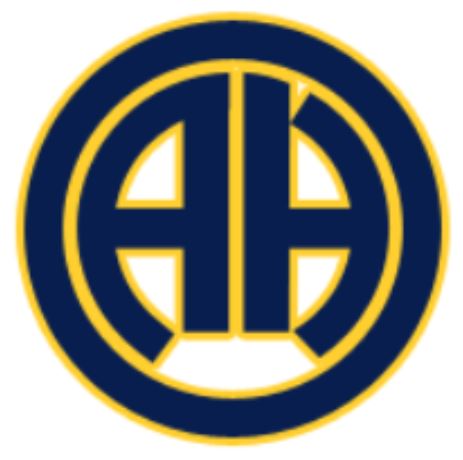 ♫
Golf Details Contact Randy Mayo or Max Wier
Friday Mixer Details Here 6:00p-8:30pm Casual, Come & Go Mingle
FYI the Mules play Lanier at home. Link to purchase tickets coming
Saturday Tour Details Here 11:00am Tour of AHHS Campus
Saturday Lunch Details Here Noon, The Oaks Cafeteria on campus
Saturday PM Details Here 5:30pm Dinner Under the Stars, at SWSA


---
View & Print Registration Form (PDF) CLICK HERE
*** Click Here if you prefer to receive the form by EMAIL ***

Payment Methods listed below

---
Click here to view ATTENDEES List
---
Saturday Attire: Festive Casual
or Retro Optional
♪1968 Songs ♫1971 Songs ♪ Moody Blues ♫ Hits of the 1960s ♪
♫ Jefferson Airplane ♪ Aquarius | Let the Sunshine In ♫
Pull out the old Tie-Dye, Love Beads & Peace Signs. Or not.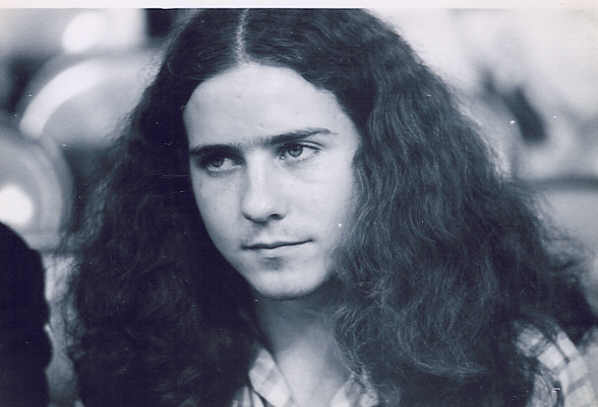 Flower Children Martha and Jana Jamie! (in 1972)
I Love the Flower Girl Gimme a Head with Hair, Long Beautiful Hair! (1969)
Still Crazy After All These Years
---
SPONSORSHIP & DONATIONS
If you wish to help defray reunion & ongoing expenses, our ongoing expenses include Web Site (Domain Registration, Web Hosting, Platform,) Constant Contact Subscription, seed money future gatherings deposits.
Reunion Sponsorships & Donations help w Sat Venue, Friday Mixer, Lighting, DJ, Rentals, donation to AH Band for an appearance on sat evening, office supplies

THANK YOU to our Sponsors & Donors
SPONSORS
Blue & Gold for Loyalty
O'Niners
Super Pooper Scoopers
Mary "Booboo" & John Reynolds
Anonymous, towards Friday Mixer
Muleskinners
Caledonia Compadres

DONORS
Jeff Miller
Rusty Brusenhan
Mary "Booboo" & John Reynolds, in honor of the AHHS Teachers who put up with us for 4 years
Mike Lyman

Helpers so far: View Attendees
Lyn STRAUS Selig
Mary 'Booboo' JOCKUSCH Reynolds
Toni SCHMID Stevenson
Kathleen DROUGHT Danysh - Memorials
Randy Mayo and Max Wier - Golf
Steve & Libby Golden - Friday Mixer
Walton TASSOS Selig - Decorations
Kay STEWART Hemmick - Decorations
Gary Gates
Eric Renth
Mark & Audrey Davis
Gordon Stevenson
Kathy DREYFUS
George Wyatt
Micki USSERY
Cecille CARNES Daniel
** Volunteer Oportunities contact Booboo, Toni, or Lyn if you wish to help
We will NOT mail paper Invitations/Registration this year. Please email Toni if your email has changed in last 2 years. ** AND Pls reach out to non-Emailers OR those on our LOST LIST.
---
Flying in? Airline Traveler Tips: fly early in the day,
carry on baggage, avoid Friday Travel if you can.
---
a look back to 2011 - 40 Year Reunion
https://www.ahhs71.org/2011-40-Year-Reunion.htm
40th Reunion Photos on our Shutterfly Site Password is fun71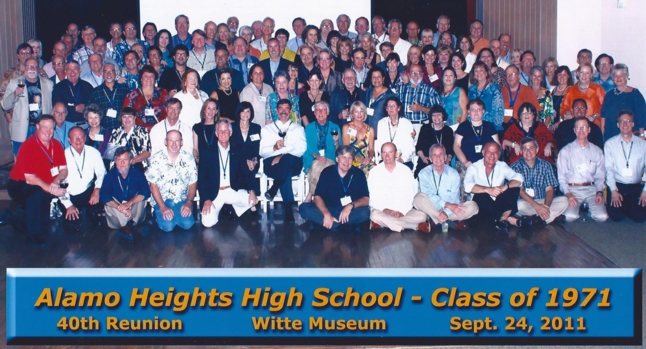 ♪ Grazing in the Grass is a Gas Baby Can You Dig It! ♪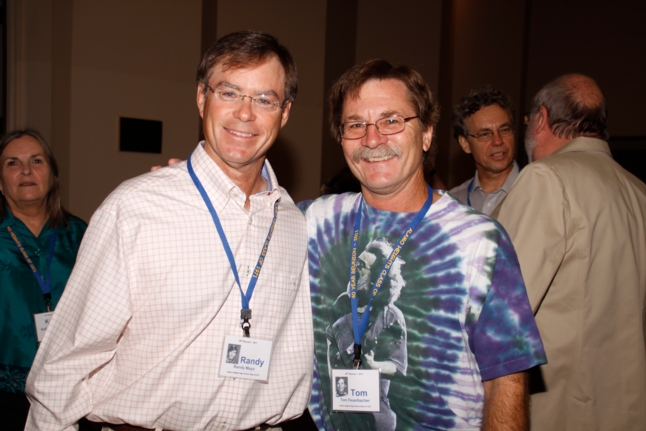 2011 ~ Smilin' classmates at our 40th - Randy Mayo and Tom Feurerbacher
Do you remember this classic 1960 Movie Theme? https://youtu.be/8XDB7GMnbUQ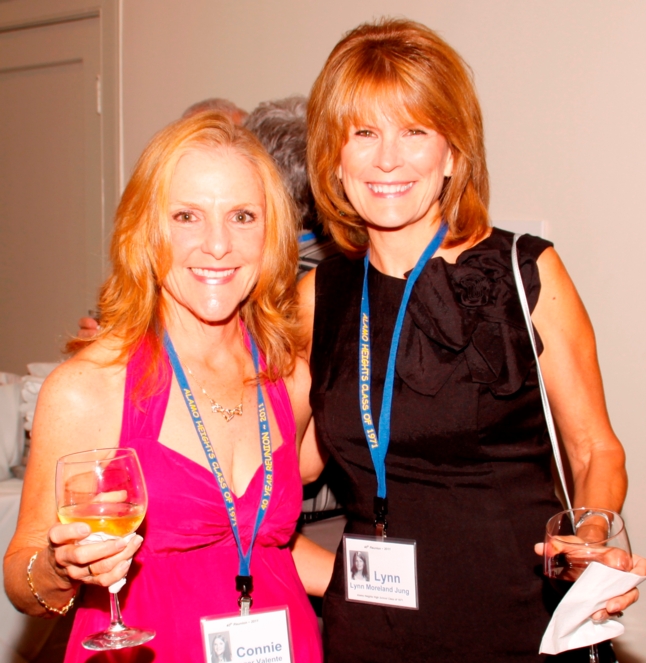 2011 ~ Connie STRESSENGER Valente and Lynn MORELAND Jung at our 40th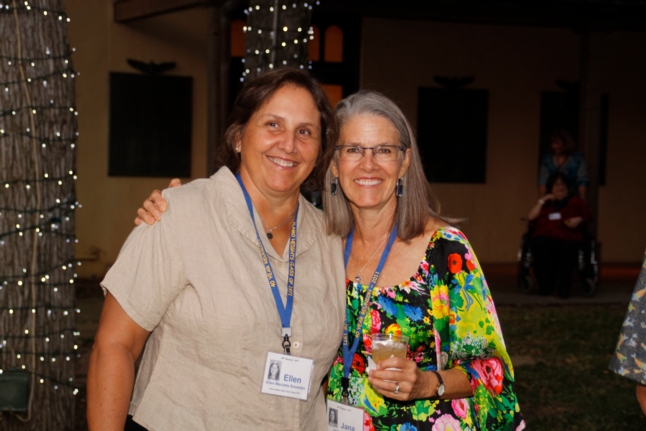 2011 ~ Ellen MANIATIS Snowden and Jana ORSINGER at our 40th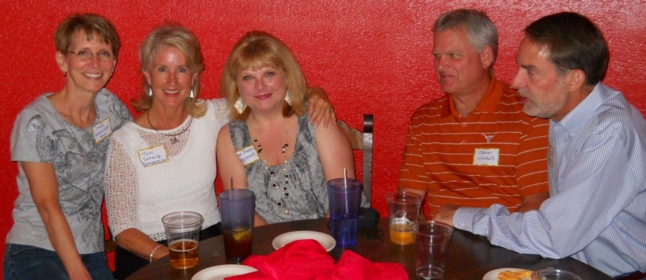 2011 Mixer - Mary GOODNIGHT Amis, Toni SCHMID Stevenson, Pam JONES Wilkins. Admiring Hubbys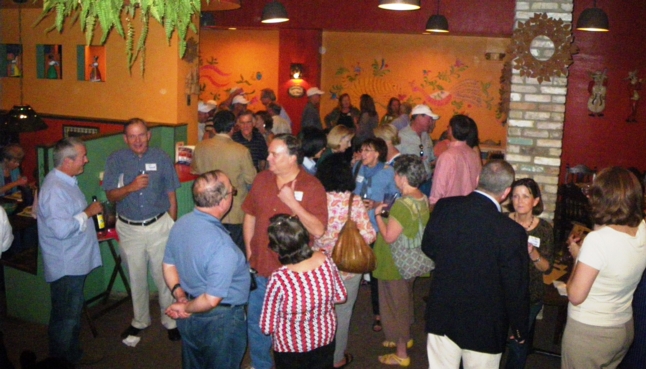 2011 Friday Mixer at La Fonda
Bike Ride sunday morning? Not sure if we'll repeat our 7 mile 2016 LSD Bike Ride, but it sure was a hoot at the 45th. Can knees, hips, and backs allow? Kellis? Mannti? again?
Link to our 2016 ride: http://www.ahhs71.org/LSD-Bike-Trip.htm
The Route, set to Jefferson Airplane: https://youtu.be/1E2NQC0Enkw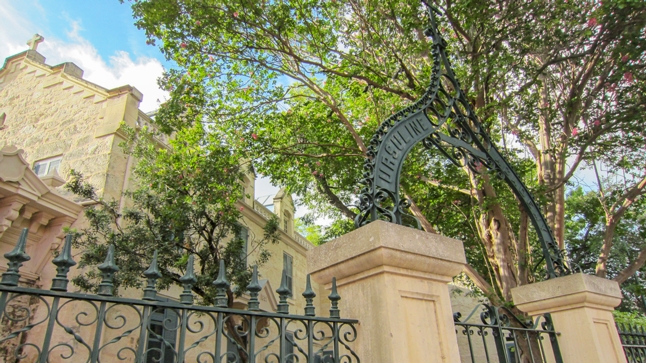 Please Email, Text, or Mail your Registration to Toni

REGISTRATION Deadline: September 15, 2022,

THANK YOU for Registering early - this helps

Refunds will be issued if you need to Cancel, or if the Event is Cancelled.
PAYMENT METHODS:
Zelle – OUR PREFERRED METHOD - send to 512-796-1123 (no fees)
Venmo - send to 512-796-1123 (bank acct no fee; CC 3.0% fee)
PayPal to ahhs71@gmail.com using "Send to Family and Friends"
Credit or Debit Card via PP as a "Guest" if you don't have a PP Acct. Link provided.
or
Paper Check payable to: "AHHS - Maria SCHMID"
Mail to: Toni Schmid Stevenson, PO Box 1633, Bertram, TX 78605

FEES: Payments from Credit or Debit Cards - add 3.0% to your total.
No fee if from checking acct (venmo or paypal)
Questions: Toni 512-796-1123 or toni.schmid@gmail.com

Attendees:
Registrations Received for Friday or Saturday or both
Rusty Brusenhan
Tom Jackson
Dan & Anne Marie Russell
Toni Schmid & Gordon Stevenson
Mary "Booboo" Jockusch Reynolds & John Reynolds
Joann Hunt Doyal & Ted Wood (guest)
Christine Moye Luttrell
Eric Renth
Cecille Carnes Daniel & Bill Daniel
Mike Lyman

Pending:
Lyn Straus Selig
Mary O'Neill Kimball & John Kimball
Jamie & Liz Baskin
Jimbo Roberts
Connie Stressenger Valente









...